Read more from this newsletter and subscribe to the mailing list
---
40 Years Celebrated in La Jolla
The Masonry Society (TMS) celebrated it's 40th Year during it's meetings in La Jolla, California earlier this month with historic presentations on the creation of the Society, a Commemorative Program highlighting the successes and growth of the Society, and much more.
The Masonry Society would like to thank the attendees, committee members, Chairs, helpers, presenters, advertisers, and sponsors for making this one of the most memorable meetings ever. Click here for report on actions from the meetings and read more below.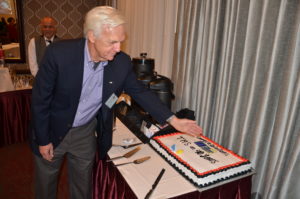 ---
TMS Awards Leaders During Annual Meeting
During the Society's 2017 Awards Luncheon on November 4, leaders of the Board of Directors, Committee Chairs, and members of the Administrative Committee Team and the Technical Activities Committee were recognized.
The following special awards were presented:
John B. Scalzi Research Award: Amde M. Amde, University of Maryland
Paul Haller Structural Design Award: Chukwuma Ekwueme, Thornton Tomasetti
Service Awards: Charles Haynes, Structural Design Group, Inc. and Paul Scott, Caruso Turley Scott, Inc.
President's Award: Jason J. Thompson, National Concrete Masonry Association
Fellow Award: Kurtis Siggard, Concrete Masonry Association of California and Nevada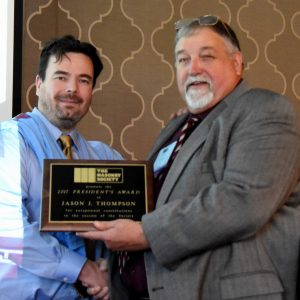 ---
TMS Journal to be Indexed and Abstracted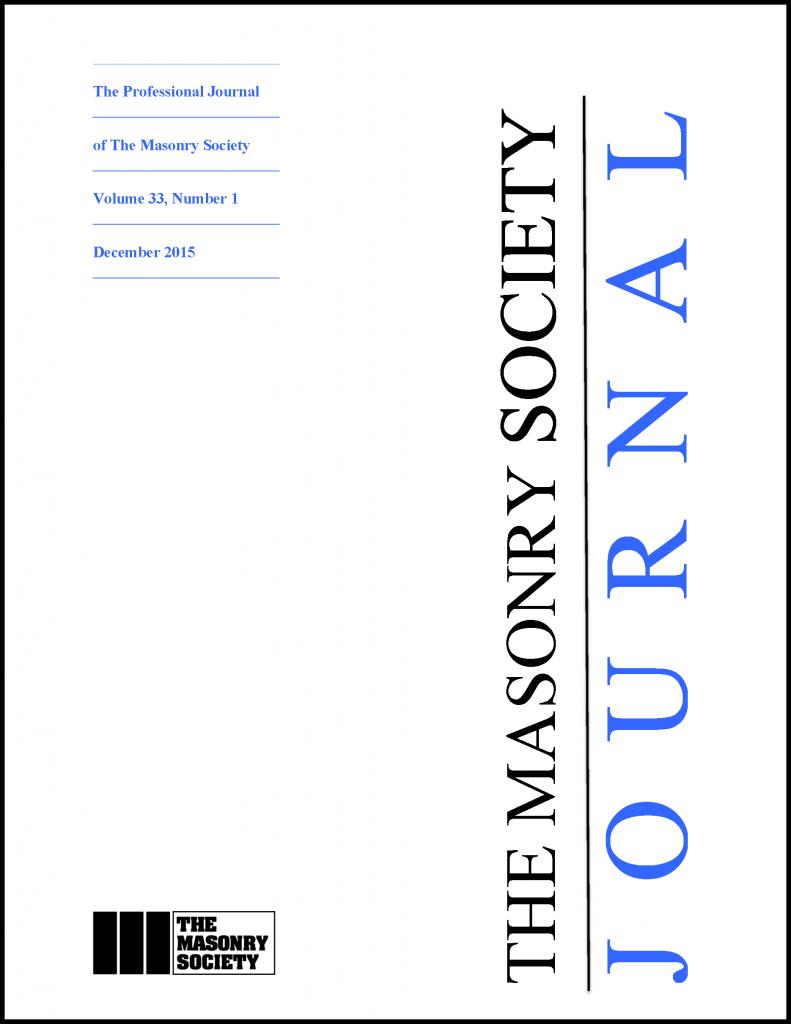 The Masonry Society is pleased to report that TMS Journal, the only peer reviewed journal focused on masonry in the United States, will be indexed and abstracted in Emerging Sources Citation Index by Clarivate Analytics. TMS has worked for a number of years to have the journal cited, recognizing the importance to scholars and researchers. The next issue of TMS Journal, which will be published in December, will be the first issue indexed by Clarivate Analytics. For information on submitting papers for consideration by TMS Journal, click here.