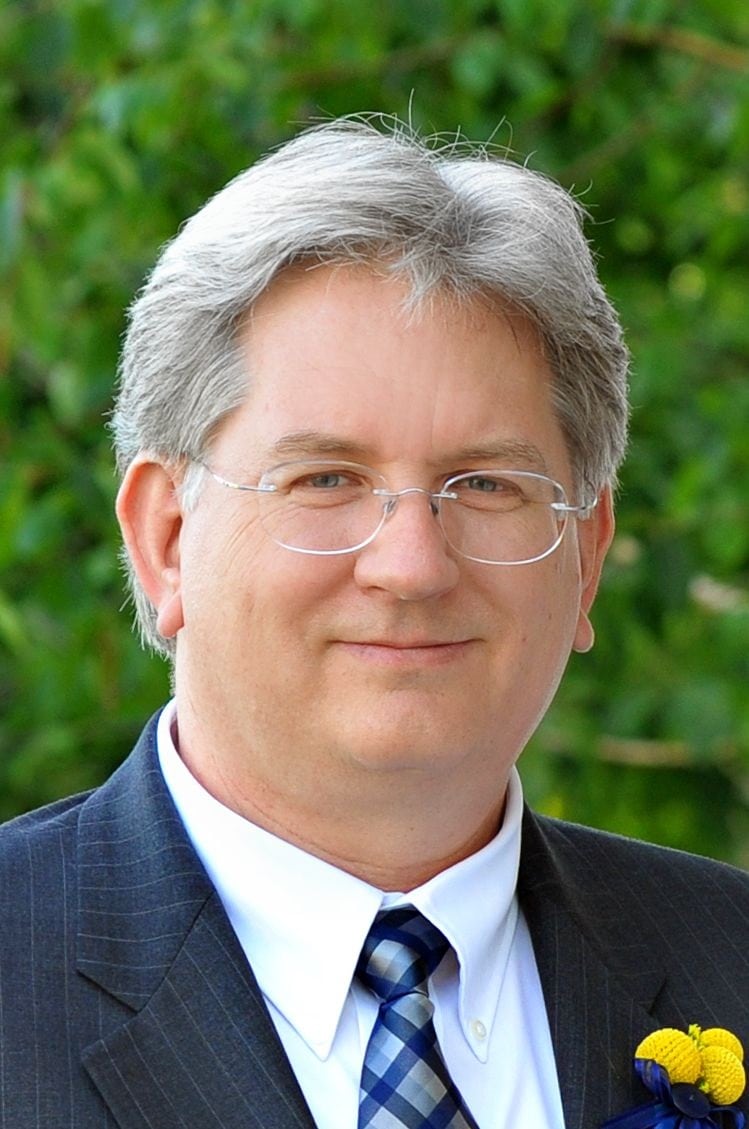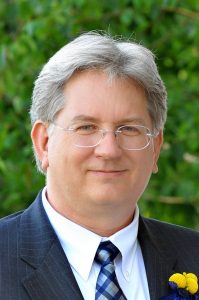 With the approval of The Masonry Society's Board of Directors and Awards Committee, Mr. Kurtis K. Siggard, Executive Director of the Concrete Masonry Association of California and Nevada (CMACN), has been named a Fellow of The Masonry Society (TMS) based on his significant contributions to masonry. Siggard's leadership and support has contributed to masonry education and training of students, designers, producers, contractors, and professors. He has supported and assisted in funding a variety of research projects and masonry courses.
Siggard has been extremely active in bringing new ideas for the benefit of The Masonry Society and the masonry industry. During his three 2-year terms on TMS's Board of Directors he offered ways to promote membership and to provide economic stability of the Society. His actions have followed his ideas: with his becoming a Sustaining Member of the Society, his support of three University Professor's Masonry Workshops, and his promotion of a variety of Design Seminars and Masonry Testing Technician Programs.
As a member of TMS Board of Directors, and as a current member of TMS's Administrative Committee Team, his ideas have been constructive, innovative and accordingly, sought. He is an active member of a number of organizations, and within TMS, he serves on several committees including Committee TMS 402/602
The Masonry Society will formally recognize Siggard during their Awards Luncheon on Saturday, November 4, 2017 in La Jolla, California. Information on this honor bestowed on Siggard, and the upcoming Annual Meeting will be posted to the Society's website later this summer.
Fellow Membership Status is one of the highest awards that can be bestowed on a Member of The Masonry Society. Fellow Members (FTMS) represent less than 10% of the membership of the Society. To qualify for Fellow Membership status, a TMS Member must have made outstanding contributions to the Society and have been a Member for no less than 10 consecutive years.
The Masonry Society (TMS) is a professional and technical society for people who work with masonry. Members include engineers, architects, educators, manufacturers, contractors, craftsmen, students, and many others with an interest in masonry. TMS publishes technical design and construction information, sponsors technical committees, and provides educational opportunities through its seminars, its annual meeting, and the North American Masonry Conference. For more information, contact TMS at: phone 303-939-9700; fax 303-541-9215; email: info@masonrysociety.org.