TMS webinars provide 1 hour of continuing education and are usually registered for AIA Learning Units. Many also qualify for HSW Learning Units.
---
Upcoming Webinars
---
Streaming Links & Certificates of Attendance
Streaming links and certificates of attendance can be found on the Events tab of your Dashboard page.
Detailed instructions are available here.
---
Previous Webinars
Previously recorded webinars are listed below and available through the Masonry Education Hub. Many Masonry Education Hub courses provide certificates of attendance. AIA registered courses require completion of a short quiz.
TMS Members receive free access to some recordings as a membership benefit. View free courses for TMS Members.
---
Webinar Series
TMS has hosted several webinar series on Special Inspection of Structural Masonry, Strength Design of Masonry, and an introductory Masonry 101 series. Recordings of these webinars are available on the Masonry Education Hub. Discounts are available when purchasing an entire series.
Upcoming (October – November 2021)
Previously Recorded
---
Historical Masonry Workshop Recordings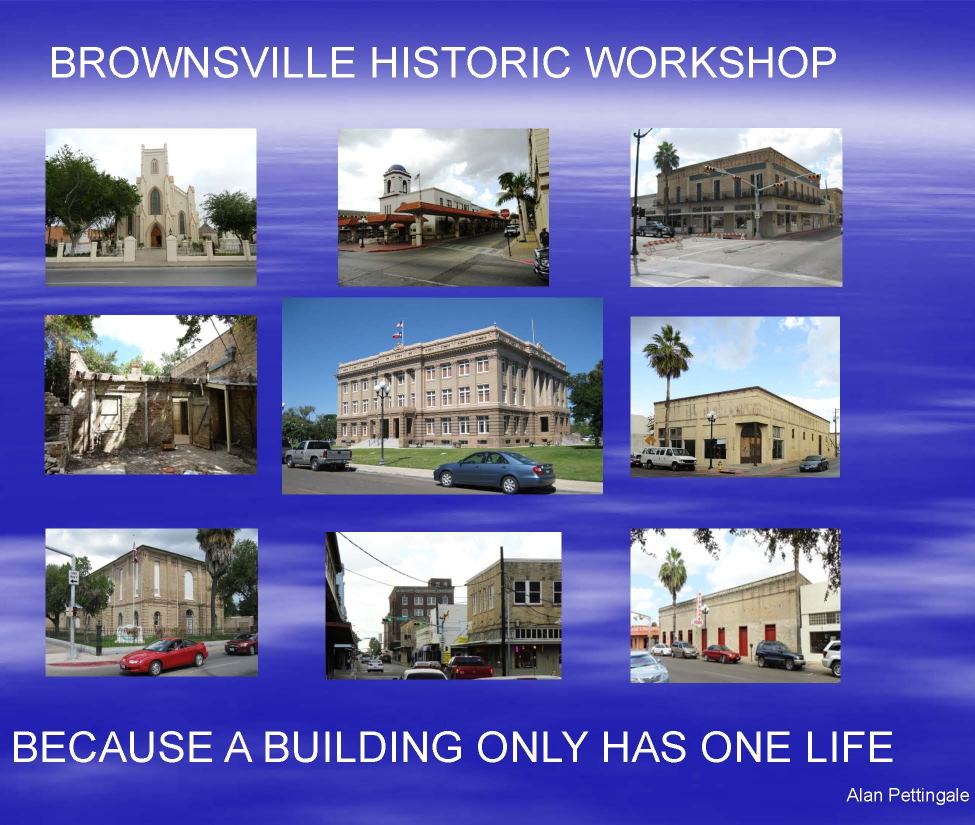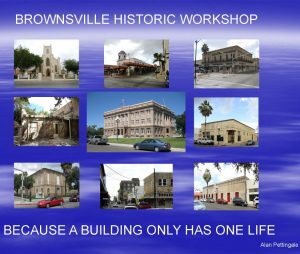 This program is intended for any Owner, Architect, Engineer or Contractor who is assessing, purchasing, stabilizing, or renovating an existing (especially an historic) building with masonry wall (including load-bearing/non-load-bearing/veneers) such as brick. stone or concrete masonry units. The workshop was presented on April, 12, 2013 at the University of Texas – Brownsville Campus. Speakers include Alan Pettingale, Andreas Stavridis, Benchmark Harris, Michael Schuller, and Gordon Shepperd. Biographies of the each speaker can be found at the bottom of the page.
The 6 hour program is split into 14 parts, which can be purchased individually or together at a 25% discount. TMS Members receive an additional 25% discount.
All proceeds from sales of these recordings will go toward the Clayford T. Grimm, P.E. Student Scholarship.