Upcoming Seminars & Workshops
| Seminar/Workshop | Date(s) | Location |
| --- | --- | --- |
| | No Upcoming Seminars or Workshops | |
---
Streaming Links & Certificates of Attendance
Streaming links and certificates of attendance can be found on the Events tab of your Dashboard page.
Detailed instructions are available here.
---
Seminar & Workshop Offerings
Masonry Educators' Workshop (MEW) – The MEW is a forum for faculty who are teaching masonry, or will be teaching masonry, to learn about the design, specification, construction, and evaluation of masonry. Effective and innovative ways to teach this information to their students are discussed. The goal of MEW is simple: to assist professors teaching masonry so that students, who will be future designers and construction managers, are comfortable using masonry on their projects.
Masonry Testing Technician Training Programs – These programs are intended to recognize qualified technicians performing various masonry tests, while helping to ensure testing is performed properly. To help prepare testing technicians for the Certification Examinations, The Masonry Society offers intensive education review sessions and the ACI Certification Examinations.
Special Inspection of Structural Masonry Construction –  This seminar is aimed at helping inspectors, engineers and building officials identify and check key quality assurance items on the job site and is perfect for those preparing to take the ICC/TMS Structural Masonry Structural Inspectors examination.
---
---
Historical Masonry Workshop Recordings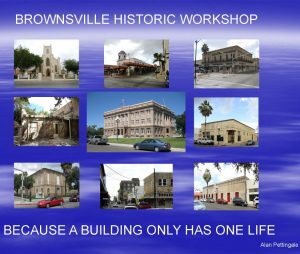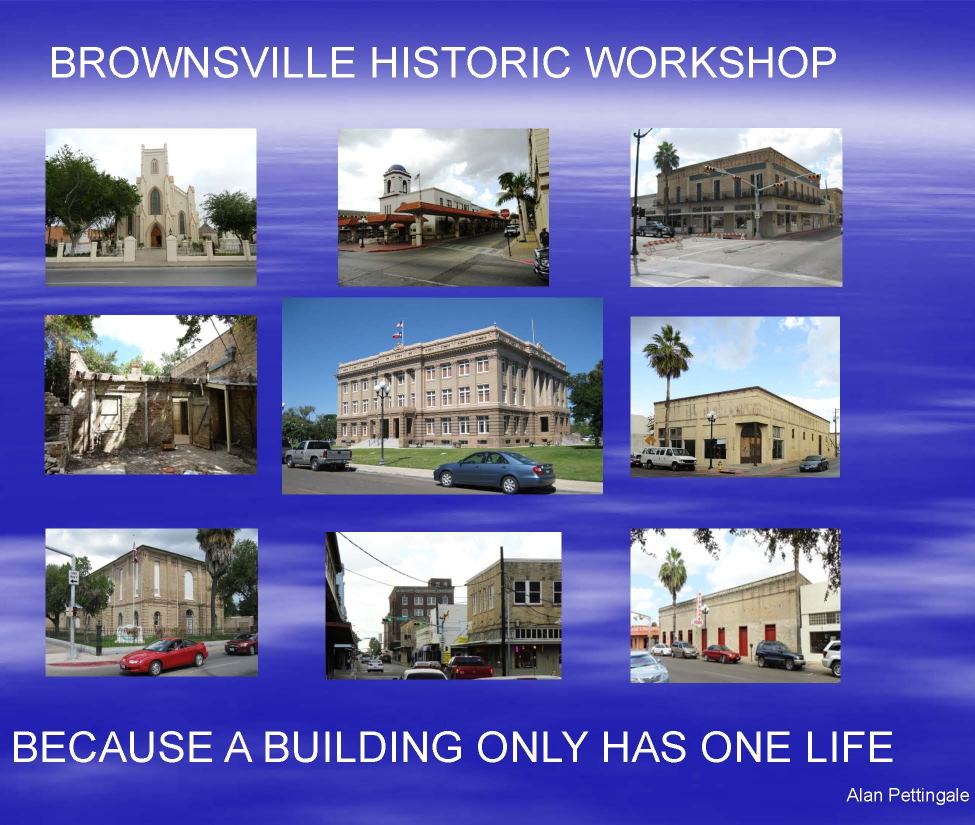 This program is intended for any Owner, Architect, Engineer or Contractor who is assessing, purchasing, stabilizing, or renovating an existing (especially an historic) building with masonry wall (including load-bearing/non-load-bearing/veneers) such as brick. stone or concrete masonry units. The workshop was presented on April, 12, 2013 at the University of Texas – Brownsville Campus. Speakers include Alan Pettingale, Andreas Stavridis, Benchmark Harris, Michael Schuller, and Gordon Shepperd. Biographies of the each speaker can be found at the bottom of the page.
The 6 hour program is split into 14 parts, which can be purchased individually or together at a 25% discount. TMS Members receive an additional 25% discount.
All proceeds from sales of these recordings will go toward the Clayford T. Grimm, P.E. Student Scholarship.