Upcoming Webinars
Webinars provide 1 hour of continuing education and will also be registered for AIA Learning Units. Check the pages below for information on each webinar and registration information.
| Date | Topic | Presenter(s) |
| --- | --- | --- |
| | No Upcoming Webinars Scheduled | |
Past Webinars
Recordings of past webinars are available below. TMS Members can access past webinar recordings free as a membership benefit.
---
Upcoming Seminars & Workshops
| Date(s) | Seminar/Workshop | Location |
| --- | --- | --- |
| | No events are currently planned | |
---
Special Inspection of Structural Masonry Webinar Series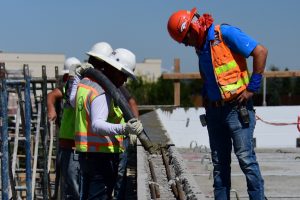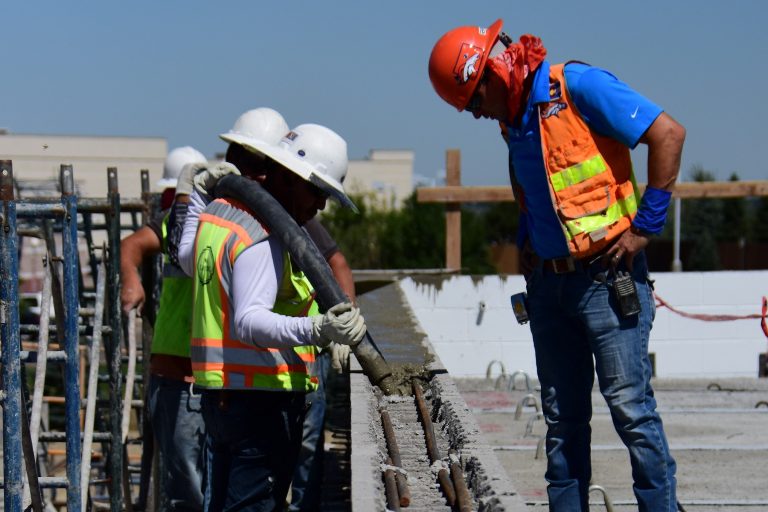 The Masonry Society (TMS) is pleased to offer a series of 9 webinars on special inspection of structural masonry, helpful for anyone who is or plans to become a Structural Masonry Special Inspector, or who is otherwise involved with special inspection and testing of masonry.
Through this series of webinars, speakers will address special inspection duties, masonry materials, construction, and protection items to be observed and verified by special inspections. A number of other topics of interest including testing, introduction to code requirements, and more will also be reviewed. The webinars are excellent preparatory instruction for those planning to the take the ICC Structural Masonry Special Inspection Examination.
Click here for more information
---
Historical Masonry Workshop Recordings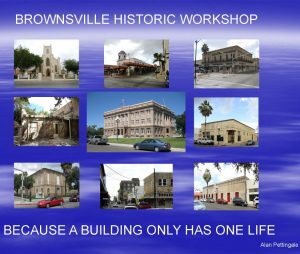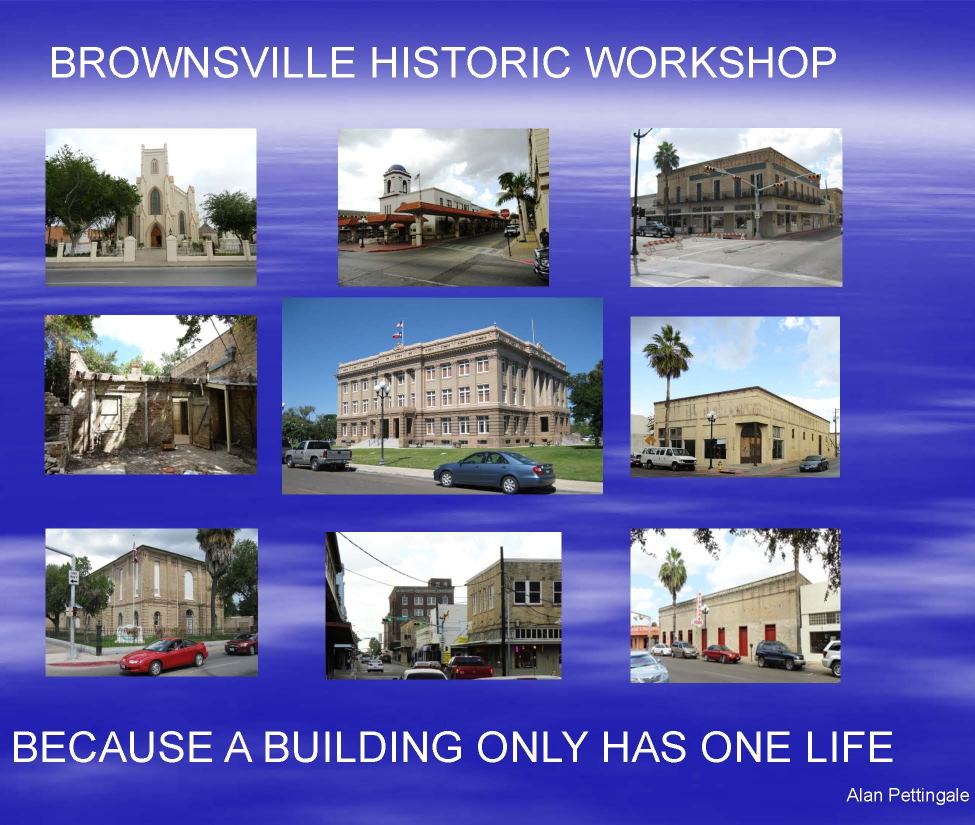 This program is intended for any Owner, Architect, Engineer or Contractor who is assessing, purchasing, stabilizing, or renovating an existing (especially an historic) building with masonry wall (including load-bearing/non-load-bearing/veneers) such as brick. stone or concrete masonry units. The workshop was presented on April, 12, 2013 at the University of Texas – Brownsville Campus. Speakers include Alan Pettingale, Andreas Stavridis, Benchmark Harris, Michael Schuller, and Gordon Shepperd. Biographies of the each speaker can be found at the bottom of the page.
The 6 hour program is split into 14 parts, which can be purchased individually or together at a 25% discount. TMS Members receive an additional 25% discount.
All proceeds from sales of these recordings will go toward the Clayford T. Grimm, P.E. Student Scholarship.
Click here for more information
---
Seminar Offerings
---