Upcoming Webinars
Webinars provide 1 hour of continuing education and will also be registered for AIA Learning Units. Check the pages below for information on each webinar and registration information.
Date
Topic
Presenter(s)
September 5, 2019 - October 31, 2019
Special Inspection Webinar Series
Phillip Samblanet, The Masonry Society,
John Chrysler, Masonry Institute of America,
& Jamie Farny, Portland Cement Association
---
Introduction to Plan Reading, Quiz & Discussion
This webinar will review basic plan reading for those unfamiliar and new to this important field skill. Emphasis will be on the purpose of plans, different types of information communicated on drawings, along with typical ways to show information through section cuts, details, schedules, and general notes.
Attendees also have the option to participate in a plan reading quiz and discussion session immediately after this webinar. TMS will provide an electronic set of plans and quiz questions that are similar to those examinees may see on the ICC Structural Masonry Special Inspectors Plan Reading Exam.
Click here to register for the Introduction to Plan Reading Webinar*
Click here to register for the accompanying Plan Reading Quiz & Discussion* (this webinar will immediately follow the Intro to Plan Reading portion)
*Register for both webinars to receive a 20% discount on both registrations (discount will be shown after adding both items to your cart). Links and material for each webinar will be included in your order confirmation email.
---
Past Webinars
Recordings of past webinars are available below. TMS Members can access past webinar recordings free as a membership benefit.
---
Upcoming Seminars & Workshops
| Date(s) | Seminar/Workshop | Location |
| --- | --- | --- |
| | No events are currently planned | |
---
Historical Masonry Workshop Recordings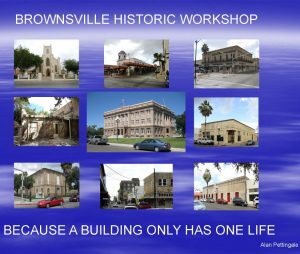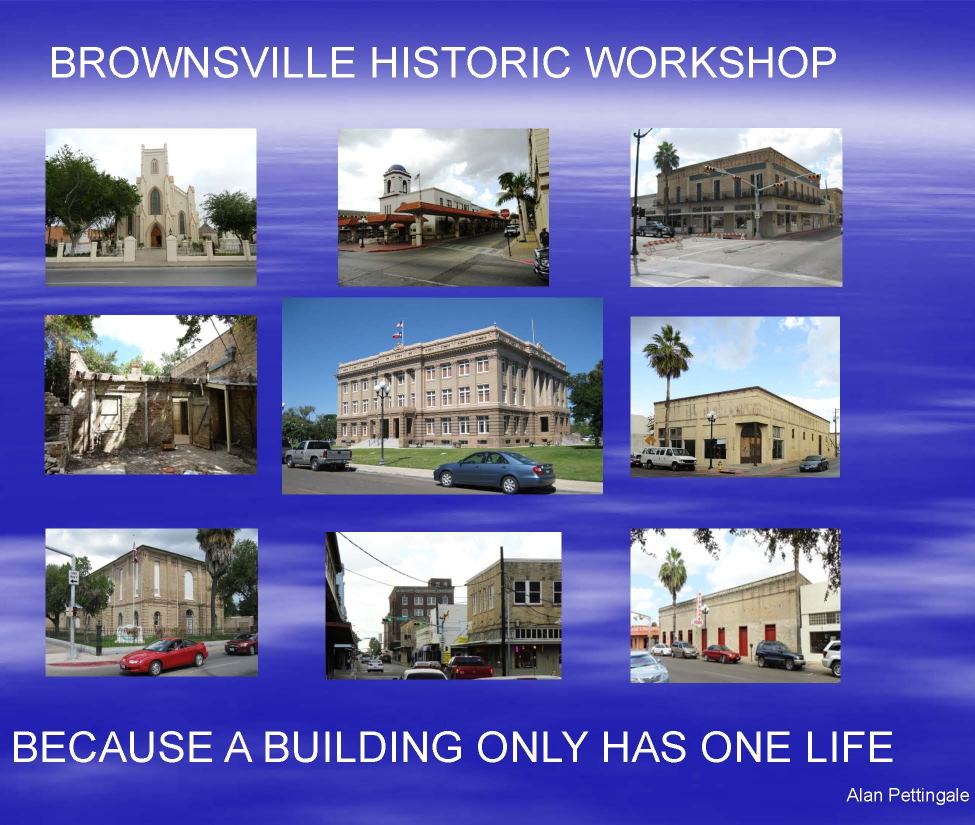 This program is intended for any Owner, Architect, Engineer or Contractor who is assessing, purchasing, stabilizing, or renovating an existing (especially an historic) building with masonry wall (including load-bearing/non-load-bearing/veneers) such as brick. stone or concrete masonry units. The workshop was presented on April, 12, 2013 at the University of Texas – Brownsville Campus. Speakers include Alan Pettingale, Andreas Stavridis, Benchmark Harris, Michael Schuller, and Gordon Shepperd. Biographies of the each speaker can be found at the bottom of the page.
The 6 hour program is split into 14 parts, which can be purchased individually or together at a 25% discount. TMS Members receive an additional 25% discount.
All proceeds from sales of these recordings will go toward the Clayford T. Grimm, P.E. Student Scholarship.
Click here for more information
---
Seminar Offerings
---