North American Masonry Conference
The North American Masonry Conference (NAMC) is a forum for the exchange of scientific, engineering, architectural, construction, evaluation, and repair information on masonry. The conference includes technical papers and sessions, panel discussions, and other methods of information exchange. The conference is now held every four years (up through the 8th NAMC in 1999 it was held every three years).
The 14th NAMC will be hosted by the University of Nebraska-Lincoln, Omaha Campus on June 9-14, 2023 in Omaha, Nebraska.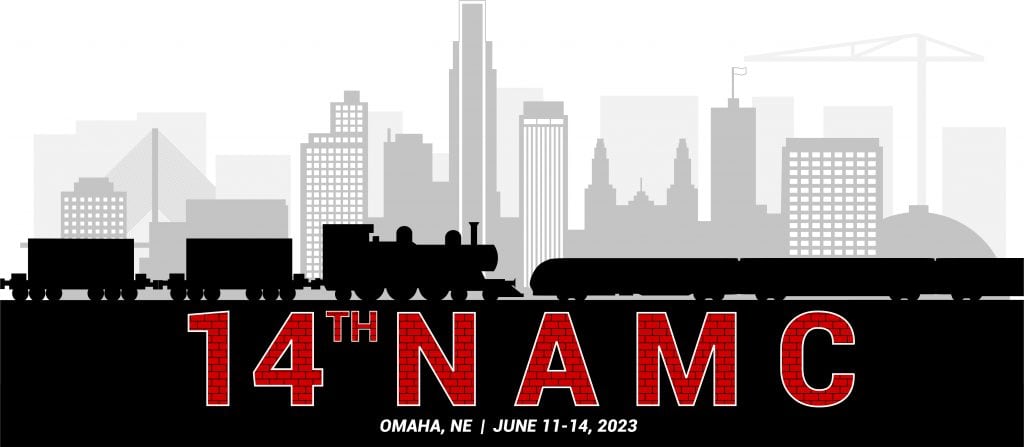 ---
Past Conferences
13th North American Masonry Conference
The 13th NAMC was hosted by Brigham Young University on June 16-19, 2019 in Salt Lake City, Utah. A USB drive of the conference proceedings is available in the eStore. TMS Members can also access PDFs of conference papers online for free through the TMS Journal & Conference Paper Database.
---
Other Masonry Conferences
ASTM International Symposium on Advancing Masonry Technology
June 14, 2022 — Hyatt Regency, Seattle, Washington
For more information, please visit www.astm.org/C12SympCFPJune2022
International Masonry Conference
Postponed Until Further Notice- Originally scheduled for July 11-13, 2022 has been postponed- University of Leeds, School of Engineering, Leeds, England, UK with Conference Co-hosts at the University of York, Centre for Conservation Studies
For more information, please visit : masonry.org.uk/events