The Masonry Society (TMS) is seeking a new Executive Director leader to build upon the history and continue the growth and prominence of the Society. The ideal candidate for this position will be a strategic leader with well-rounded management capabilities and a passion for masonry. TMS has a dynamic and engaged volunteer base and are looking for an Executive Director eager to support them.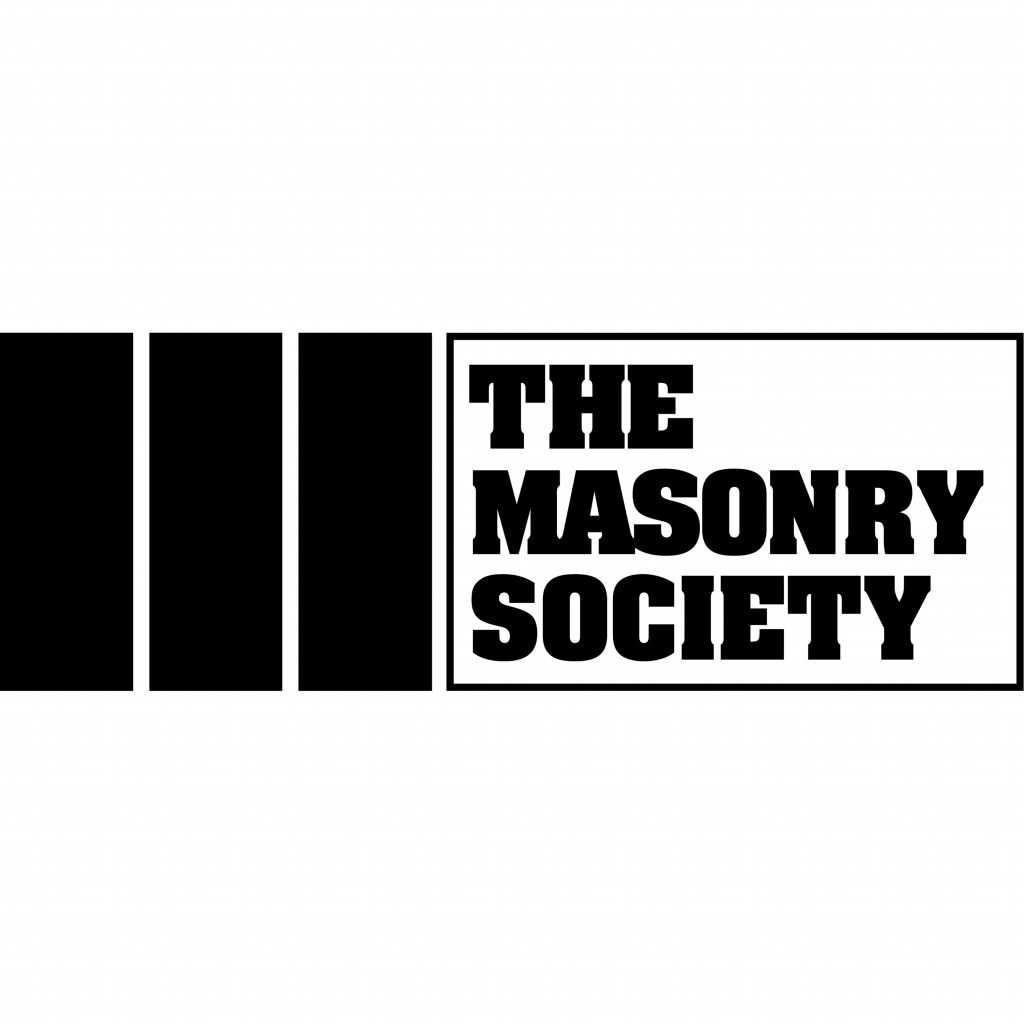 About TMS
The Masonry Society (TMS) is an educational, scientific, and technical society dedicated to the advancement of scientific, engineering, architectural, and construction knowledge of masonry.
Founded in 1977, the Society is a not-for-profit, membership-driven organization that gathers, creates, and disseminates information for the improvement of the design, construction, manufacture, use, and maintenance of masonry products and structures.
As part of these efforts, TMS develops standards, guides, and other resources; educates through seminars, workshops, conferences; and collaborates with the construction industry, design profession, and other leaders desiring to see a better and more resilient built environment.
Our strategic plan and bylaws are available to interested candidates at the following:
Executive Director Role
The Executive Director leads the Society, working closely with the President of the Society, the Executive Committee, and Board of Directors, and has three primary areas of responsibility:
Resource Development: Initiate, coordinate, and support resource development such as standards, guides, webinars, workshops, conferences, website resources, and other educational offerings consistent with the TMS strategic plan, in partnership with TMS Committees and consultants.
Relationship Management: Develop and steward connections with TMS Members and partners for effective, productive, and enjoyable working relationships that include providing an environment for the volunteer members to develop, share, and disseminate masonry knowledge.
Administrative Management: Manage and supervise the affairs of TMS in accordance with TMS Bylaws, TMS approved budgets, and with strategic advice from the Board of Directors, in partnership with TMS's Executive Committee and staff.
More detailed information on the position, qualifications, salary, and benefits is available at the link below.
Application Deadline: October 31, 2023