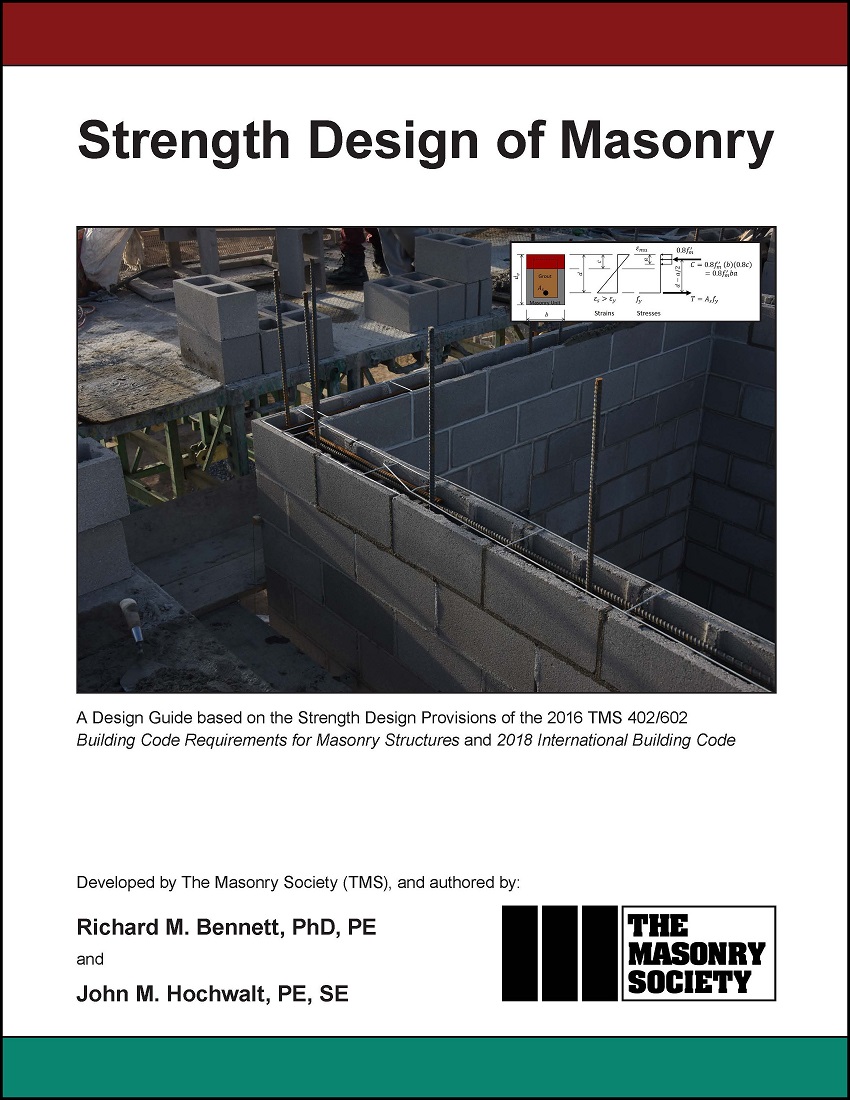 Masonry Night School continues with this 6-session course. Strength Design of Masonry introduces strength design of masonry, review code requirements, and examine designs of common masonry elements including, beams, walls, columns, and pilasters. Design methodology will be reviewed, as will design for flexure, axial loads, and in-plane loads. The course will conclude with a review of requirements for reinforcement and connectors and detailing masonry effectively. This course is an excellent way to learn strength design procedures. Those taking the course should have a basic familiarity with masonry (consistent with content presented in the Masonry 101).
Continuing Education: 1 AIA LU / 1 PDH / 0.10 CEU each
These webinars were recorded February/March 2021 and can be viewed on-demand through the Masonry Education Hub at the links below.
---
Strength Design of Masonry Night School
Session 1 – Introduction to Strength Design of Masonry and Design Methodologies
Presented by John Hochwalt, PE, SE
Session 2 – Strength Design of Beams
Presented by Richard M. Bennett, PhD., PE,
Session 3 – Strength Design of Walls for Axial Load and Out-of-Plane Loads
Presented by Richard M. Bennett, PhD., PE
Session 4 – Strength Design of Walls for In-Plane Loads & Seismic Detailing
Presented by John Hochwalt, PE, SE
Session 5 – Strength Design of Columns and Pilasters & System Behavior
Presented by John Hochwalt, PE, SE
Session 6 – Strength Design Requirements for Reinforcement & Connectors
Presented by Richard M. Bennett, PhD., PE
---