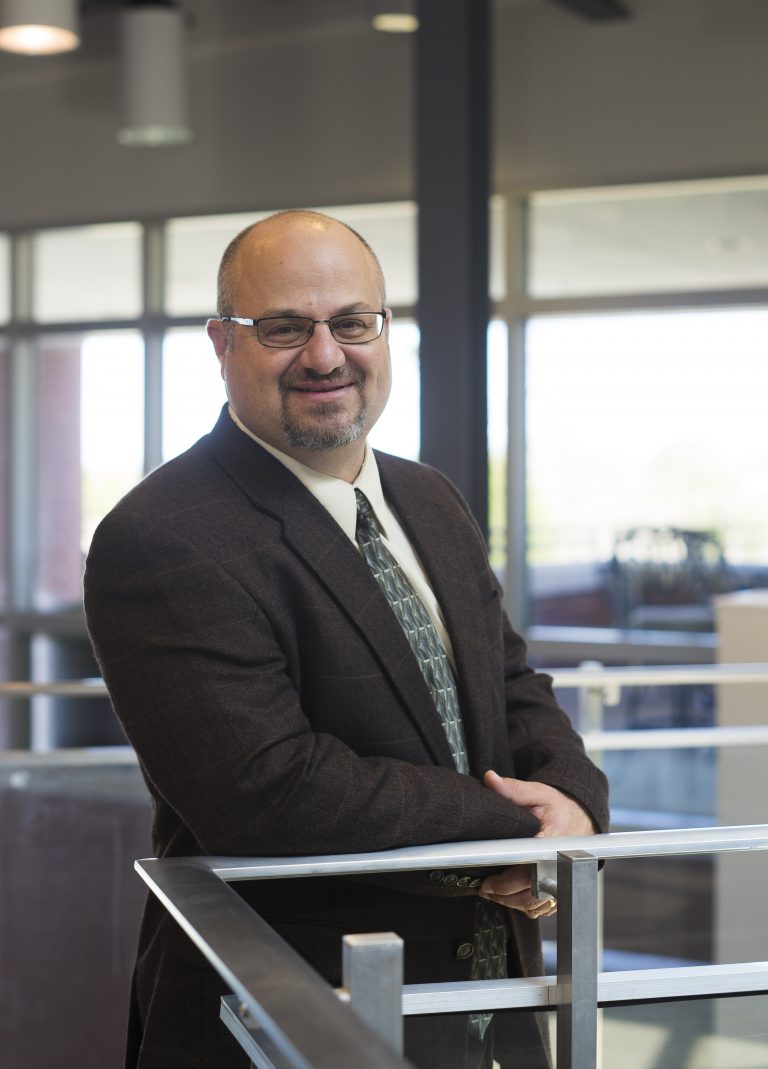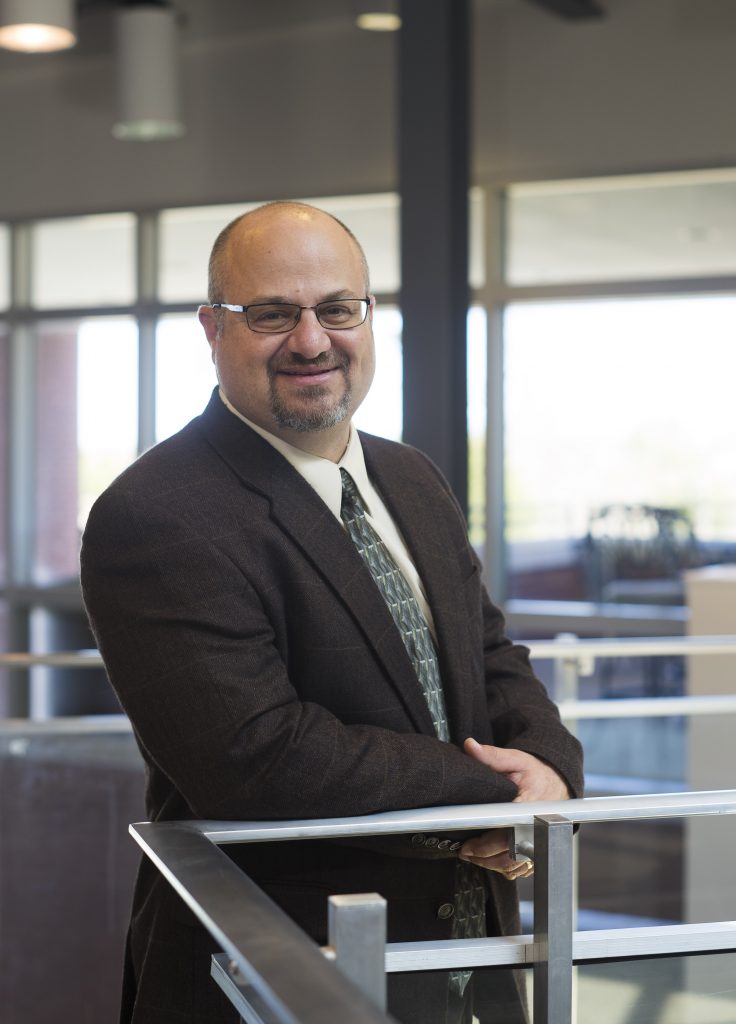 Mr. J. Eric Peterson, Principal at WDP & Associates has been appointed by The Masonry Society's (TMS) Technical Activities Committee (TAC) as the new Chair of TMS's Construction Practices Committee.  Peterson replaces Mr. Kyle Lochonic, who successfully led the Committee for a number of years. Peterson has been active in Construction Practices Committee since 2005.
Mr. Peterson has over 25 years of building envelope and structural engineering experience. He earned both Masters and Bachelor of Science degrees in Civil Engineering from Virginia Tech in 1993 and 1991, respectively. Mr. Peterson joined WDP & Associates in 1996. He specializes in structural, material, and architectural engineering related to facades and building envelope failures, nondestructive testing, and design and repair of concrete and masonry structures. He performs building enclosure commissioning, forensic field and laboratory investigations, façade and building envelope investigations, and corrosion investigations. Mr. Peterson has expertise in structural and architectural retrofit and repair, roofing and waterproofing investigations, and providing expert witness testimony. His experience includes building and infrastructure projects throughout the United States.
The Masonry Society (TMS) is an educational, scientific, and technical society dedicated to the advancement of scientific, engineering, architectural, and construction knowledge of masonry. The Society is a not-for-profit, membership driven organization that gathers, correlates, and disseminates information for the improvement of the design, construction, manufacture, use, and maintenance of masonry products and structures. As part of these efforts, TMS develops standards, guides, and other resources, educates through seminars, workshops, conferences, and collaborates with the construction industry, design profession and other leaders desiring to see a better and more resilient built environment. Members include engineers, architects, educators, manufacturers, contractors, craftsmen, students, and others with an interest in masonry.
TMS's Construction Practices Committee develops recommended construction procedures and has authored a Masonry Inspection Checklist, Masonry Preconstruction Topic Sheets, and has assisted with the development of a number of TMS Responds responses, while also assisting with content development of seminars and educational programs.
For more information, contact The Masonry Society at 303-939-9700.