Strength Design of Masonry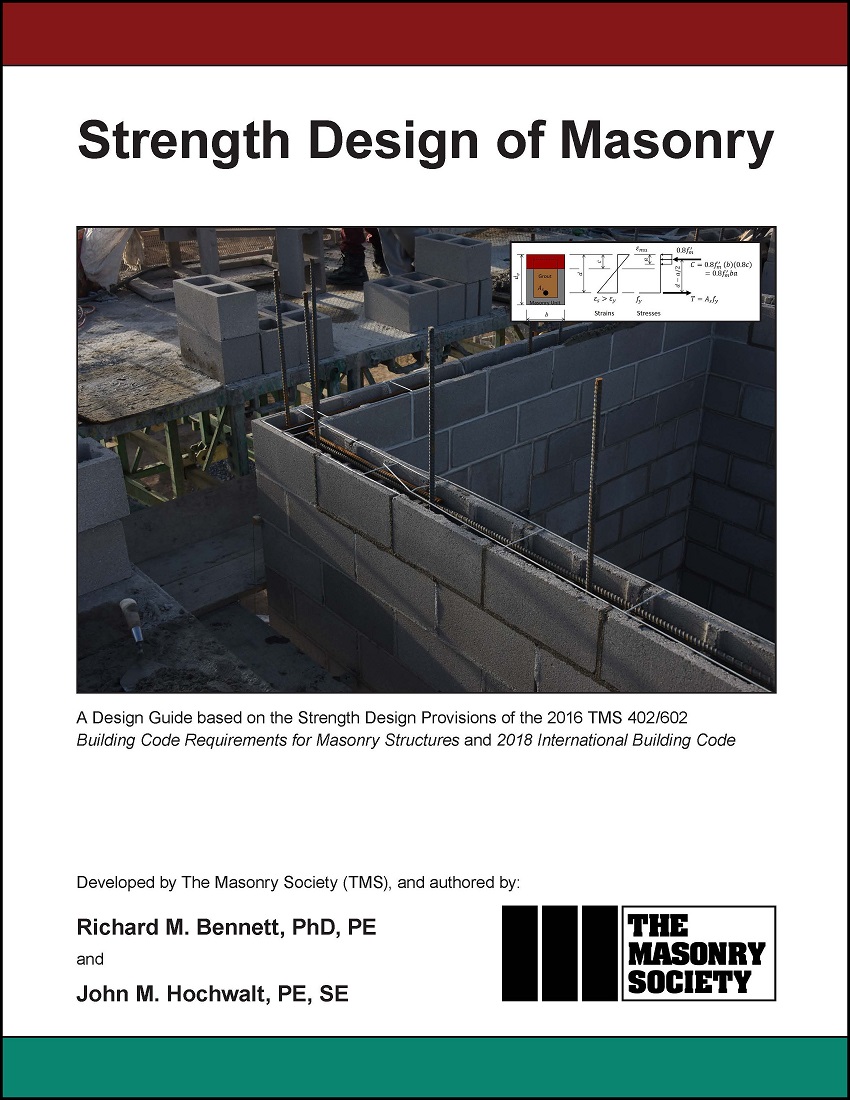 7 pm ET Wednesdays, February-March 2021
This 6-session course will introduce strength design of masonry, review code requirements, and examine designs of common masonry elements including, beams, walls, columns, and pilasters. Design methodology will be reviewed, as will design for flexure, axial loads, and in-plane loads. The course will conclude with a review of requirements for reinforcement and connectors and detailing masonry effectively. This course is an excellent way to learn strength design procedures. Those taking the course should have a basic familiarity with masonry (consistent with content presented in the Masonry 101).
Continuing Education: 1 AIA LU / 1 PDH / 0.10 CEU each
Read more about the individual webinars at the links below.
---
*Registering for past sessions provides access to the recordings
---
---
Masonry 101
Originally presented October/November 2020
TMS began a new Masonry Night School with a 6 session Masonry 101 course, which provides a comprehensive introduction to masonry materials and concepts for those who need a fast-track course, especially new designers and specifiers. See the links below for descriptions and to purchase recordings of each webinar. Handouts are included with each recording.
Non-Members: $375 when purchasing all 6 webinars
TMS Members: $250 when purchasing all 6 webinars
Night School provides a more thorough review of masonry topics allowing attendees to progressively build their knowledge about masonry. Future integration will allow for on-demand learning and a selection of specific topics of interest by those wishing to learn about various aspects and attributes of masonry. Masonry 101 is intended as a full course to introduce those new to masonry to essential topics in a developing sequence, although attendees may participate in sessions individually if desired.