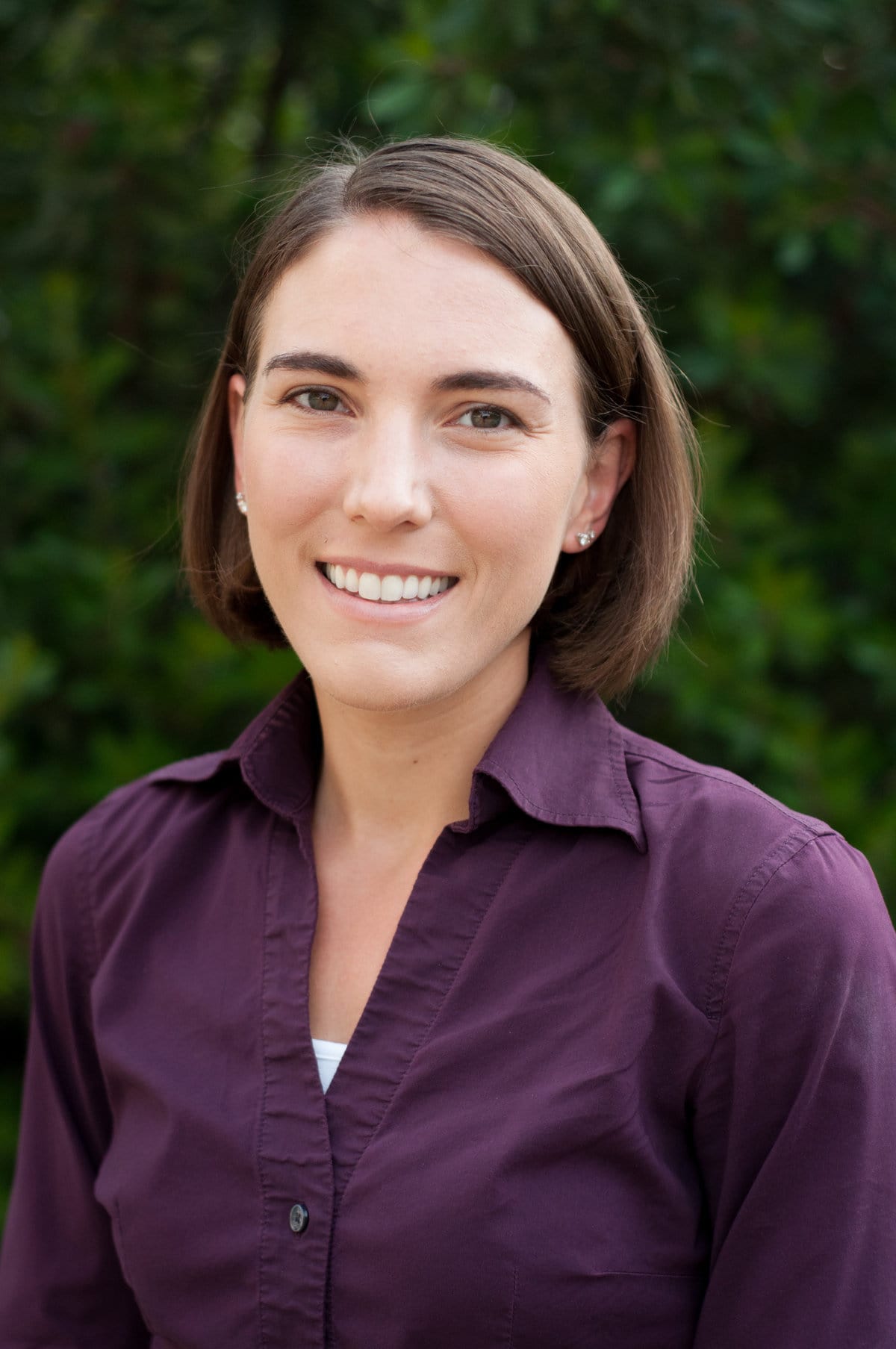 Dr. Laura Redmond, Assistant Professor of Civil and Mechanical Engineering at Clemson University (2018-present), was recently appointed as TMS Journal Editor by TMS President, W. Mark McGinely. She has been assisting as Associate Editor for the Journal, and based on her excellent work, McGinley appointed her to fill this important role. The Editor has overall responsibility for TMS Journal. The Editor's responsibilities include:
Appointing and guiding Associate Editors.
Inviting and appointing members of the Editorial Review Board.
Deciding when and whether to publish manuscripts accepted by the reviewers
Resolving whether to publish a manuscript for which reviewers disagree.
Reviewing and approving Discussion submitted to the Journal.
Directly approving General Interest Topics, when appropriate.
Dr. Redmond received her BS, MS and PhD from Georgia Institute of Technology focused on seismic behavior of reinforced masonry infill structures via finite element modeling and full-scale cyclic testing. She went on to work for NASA Jet Propulsion Laboratory before coming to her position at Clemson. Currently, Redmond is an active member of the masonry society serving on the TMS 402/602 main committee and various subcommittees, as well as chair of the scholarship committee. Recently, Redmond's masonry research at Clemson University has focused on studying lightweight grouts and their effects on masonry assembly behavior. This research has included testing to characterize anchor bolt performance, flexural tension behavior, bond strength, and diagonal tensile strength of masonry assemblies with lightweight grout. In general, her research interests span advanced simulations for design and structural health monitoring for civil, mechanical, and aerospace applications, model calibration, model verification, and model validation by test.
Dr. Redmond was an author of "Shear and Tensile Strength Equations for Analysis of Grouted Masonry" with Lawrence Kahn and Reginald DesRoches (published in Vol. 34, No. 1) that was awarded a TMS Journal Outstanding Technical Paper award at the 13NAMC (2019).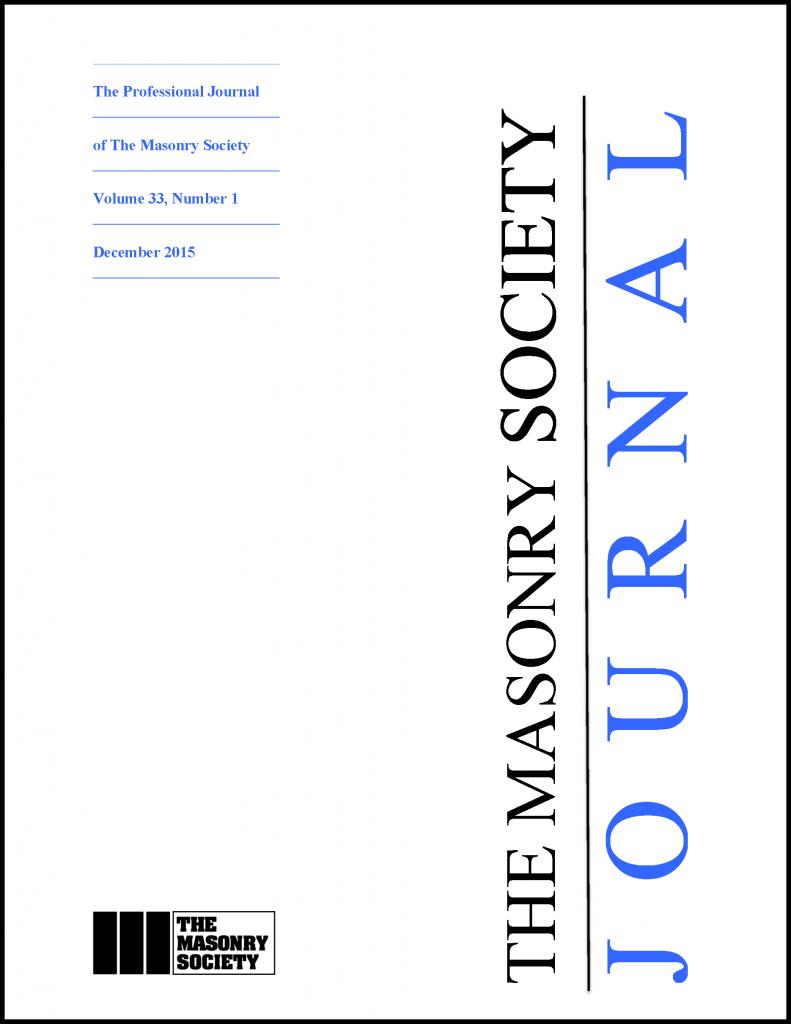 The Masonry Society Journal is an open forum for the presentation and discussion of masonry research and, as such, welcomes papers related to the masonry field. All material submitted for publication will be reviewed according to TMS Journal policy, a description of which appears at the end of each issue. All technical materials appearing in the Journal may be discussed, and discussion of papers will be published along with the author's replies.
TMS Journal is indexed and abstracted in Emerging Sources Citation Index by Clarivate Analytics.