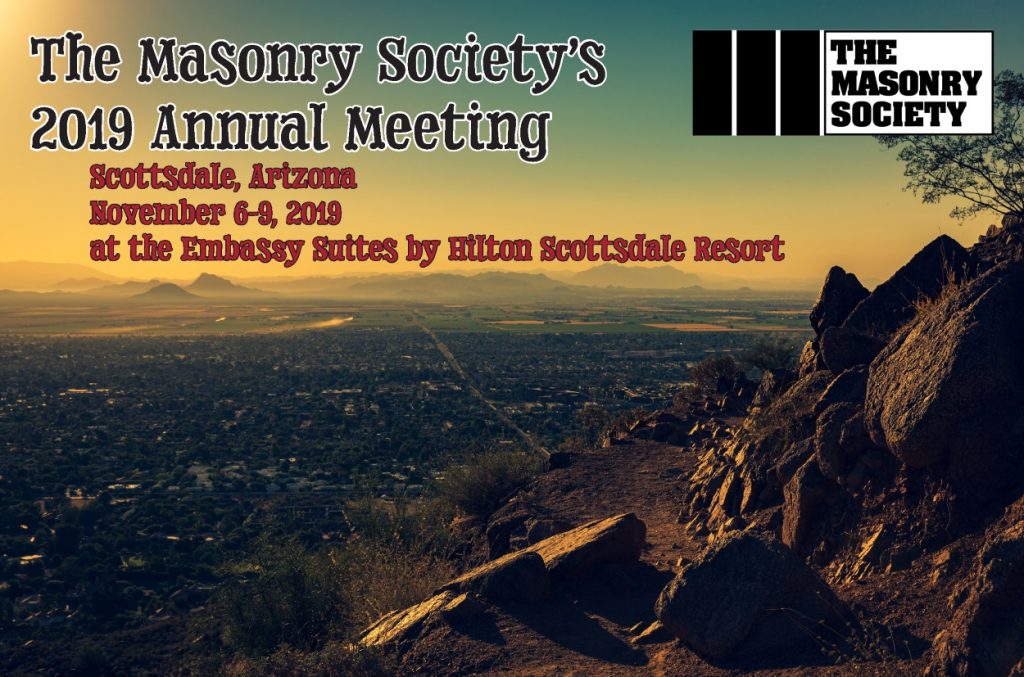 The 2019 Annual Meeting of The Masonry Society will be held November 6-9, 2019 in Scottsdale, AZ
Join us to participate in TMS business and committee meetings (including TMS 402/602 meetings) and network with other masonry professionals at social events.
---
General Session Presentations
Topics that will be presented at the General Sessions on Thursday, November 7th:
Freeze-thaw From the Inside Out, presented by Emma Cardini, Wiss, Janney, Elstner Associates, Inc. (WJE)
The Mystery of the Wandering Drip Edge, presented by Robert C. Haukohl, Raths, Raths, & Johnson, Inc.
The 'Castle' Renovation on the south side of Camelback Mountain, Phoenix, AZ, presented by Paul G. Scott, Caruso Turley Scott Structural Engineers
What's New in LEED v4.1, presented by Christine A. Subasic, C. Callista Subasic
Design and Construction Guidelines for Dry-Stack Concrete Masonry, presented by David T. Biggs, Biggs Consulting Engineering
Surprising Masonry, presented by Scott W. Walkowicz, Walkowicz Consulting Engineers
Resilience-Based Blast Design of Reinforced Concrete Masonry Systems, Shady Hesham Abdel-Mohaimen Bakr Salem, The British University in Egypt
Discrete Element Models for the Seismic Assessment of Unreinforced Masonry Structures, Daniele Malomo, University of California, Berkeley
Hygrothermal Performance of Mass Masonry Walls Based on In-Situ Testing and Numerical Modeling, presented by Patrick B. Dillon, WDP & Associates
Revit Plug-In for BIM-M, presented by Jamie L. Davis, Ryan Biggs | Clark Davis Engineering & Surveying
Code and Design Poll with Q&A, presented by Richard M. Bennett, University of Tennessee, & David L. Pierson, ARW Engineers
Click here for more information
---
Events & Activities
The Annual Meeting features a variety of events and activities.
Arrival Day Event, Tuesday, November 5th, 5:00 – ??? PM
Wednesday Morning Hike, Wednesday, November 6th, 7:00, 9:30 AM
Old Town Scottsdale Walking Tour, Wednesday, November 6th, 8:00, 9:30 AM
TMS Member/Guest Reception, Wednesday, November 6th, 7:30 PM
TMS Awards Luncheon, Thursday, November 7th, 12:15, 2:00 PM
Museum of the West Docent Led Tour, Thursday, November 7th, 3:00, 4:15 PM
Women in Masonry Get Together, Thursday, November 7th, 7:30 PM
Younger Member Get Together, Thursday, November 7th 9:00 PM
TMS 402/602 Pizza & Beer Party, Friday, November 8th, 5:30, 7:30 PM
Click here to see detailed descriptions
---
TMS Fellow Member Award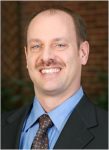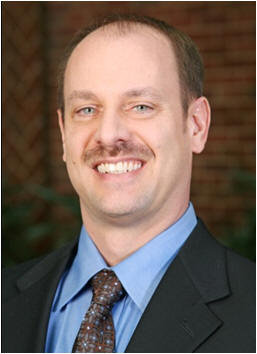 The Masonry Society's Board of Directors, based on a recommendation from it's Awards Committee and a strong nomination package, has named Scott W. Walkowicz., PE , owner of Walkowicz Consulting Engineers, as a Fellow of the Society. Walkowicz was nominated for the position of Fellow based on his significant contributions to the Society and to the design of masonry. He is a Past President of The Masonry Society (TMS), leading the Society to grow and expand its focus. He is currently a Member of TMS's Technical Activities Committee (TAC), a Member of TMS 402/602 Main Committee, and the Design and the Reinforcement and Connectors Subcommittees for the TMS 402/602 Committee. His service within TMS is not restricted to technical issues, and he has in the past served on the Administrative Committee Team, and he continues service on the Awards Committee and Meetings Committee offering excellent insight to discussions.
Read more
The Masonry Society will formally recognize Walkowicz during the Awards Lunch on November 7th.
---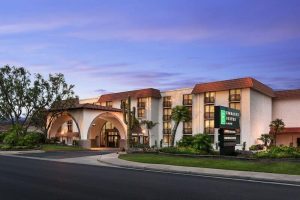 Hotel Information
Embassy Suites by Hilton Scottsdale Resort 5001 North Scottsdale Road Scottsdale, AZ 85250
Phone: 480-949-1414
---
The Embassy Suites by Hilton Scottsdale Resort (formerly Chaparral Suites) is a newly renovated all-suite resort located in the heart of Scottsdale at the crossroads of Old Town and Fashion Square, the largest shopping district in the Southwest. Situated in the Sonoran Desert with views of Camelback Mountain and palm trees, the Hotel includes 2 outdoor pools, 2 whirlpools, a tennis court, and a redesigned state of the art fitness center. Embassy Suites offers a host of complimentary amenities that include a Full Cooked to Order Breakfast from 6 to 9:30AM weekdays and 7 – 10AM on the weekends, a nightly Manager's Reception from 5:30 – 7:30PM with appetizers and beverages, guest room internet, and local transportation to Old Town.
---
Airport Shuttle


Embassy Suites Scottsdale Resort is approximately 10 miles from Phoenix Sky Harbor Airport. Super Shuttle is providing TMS Annual Meeting attendees a discounted fare to the Embassy Suites Hotel. Discounted reservations are available through November 4th – 12th. The following taxis are also contracted to pick up passengers at Phoenix Sky Harbor Airport:
AAA/Yellow Cab – (480) 888-8888
Mayflower Cab – (602) 955-1355
VIP Taxi – (602) 300-3000
---
Meeting Sponsors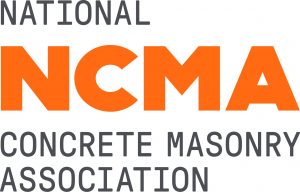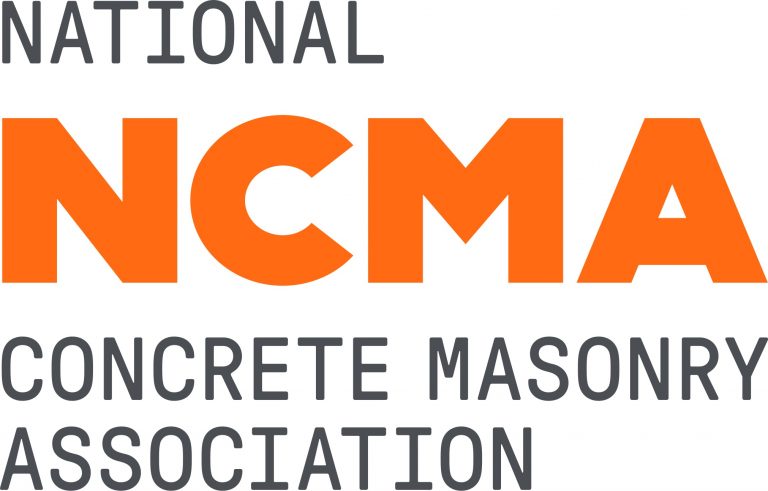 ---
Related News Articles