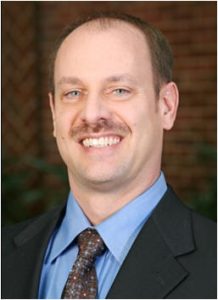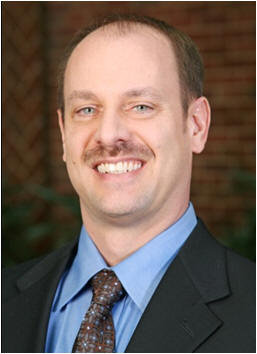 The Masonry Society's Board of Directors, based on a recommendation from it's Awards Committee and a strong nomination package, has named Scott W. Walkowicz., PE , owner of Walkowicz Consulting Engineers, as a Fellow of the Society. Walkowicz was nominated for the position of Fellow based on his significant contributions to the Society and to the design of masonry. He is a Past President of The Masonry Society (TMS), leading the Society to grow and expand its focus. He is currently a Member of TMS's Technical Activities Committee (TAC), a Member of TMS 402/602 Main Committee, and the Design and the Reinforcement and Connectors Subcommittees for the TMS 402/602 Committee. His service within TMS is not restricted to technical issues, and he has in the past served on the Administrative Committee Team, and he continues service on the Awards Committee and Meetings Committee offering excellent insight to discussions.
Walkowicz was awarded with the 2018 TMS Haller Award winner for enhancing design practice and a Nominator noted that "Scott has dedicated his professional career to masonry with an emphasis on educating practitioners – designers, structural engineers, contractors, masons, producers and owners – on the benefits of masonry. He doesn't just talk masonry, he walks-the-walk, as he has designed hundreds of masonry buildings, often using innovative masonry structural solutions and he has shared this masonry knowledge with engineers nationwide."
Walkowicz holds B.S. and M.S. degrees in Civil/Structural Engineering from Clemson University as well as a B.S. degree in Architecture from Lawrence Technological University. He is registered in multiple states and has analyzed and designed buildings across the country and overseas including many with unusual or creative uses of structural masonry.
The Masonry Society will formally recognize Walkowicz at its 2019 Annual Meeting (November 6-9) in Scottsdale, Arizona during its Awards Lunch on November 7th. To qualify for Fellow Membership status, a TMS Member must have made outstanding contributions to the Society and have been a Member for no less than 10 consecutive years. Nominations are due by February 1st each year. Those granted Fellowship status carry the designation FTMS, Fellow of The Masonry Society.