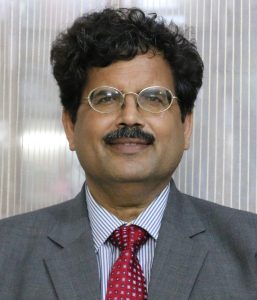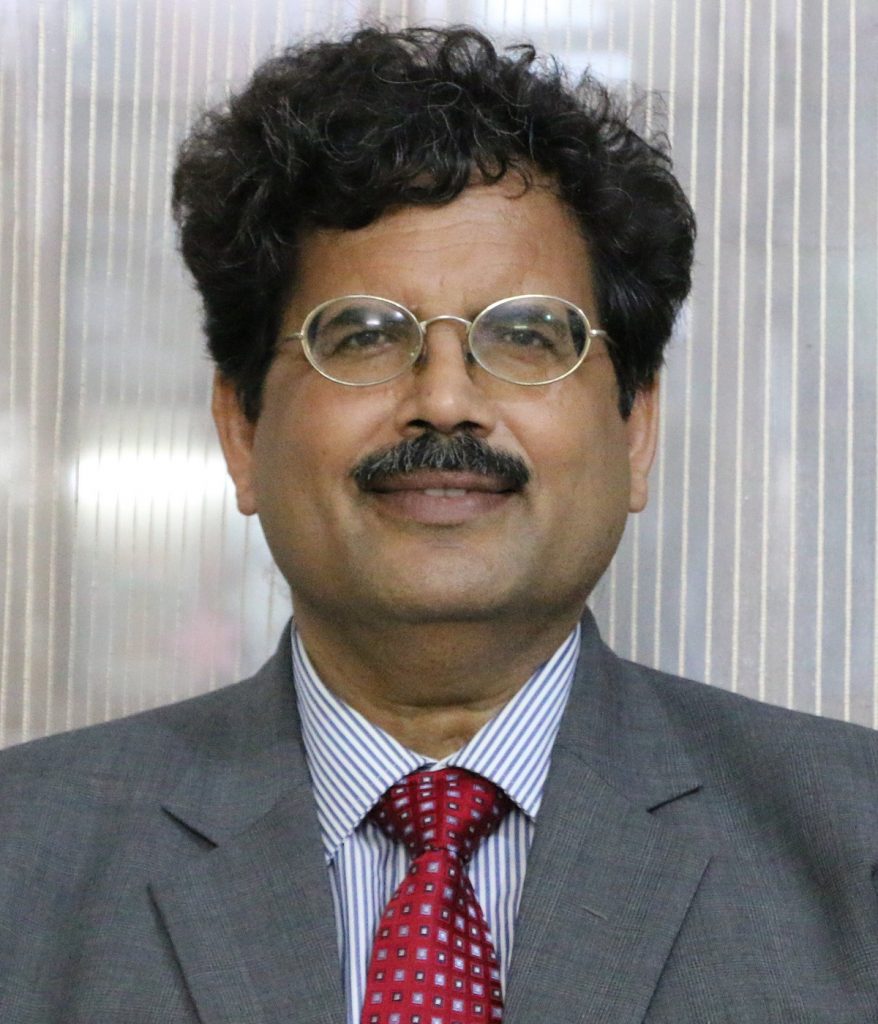 Dr. Durgesh C. Rai, professor at the Indian Institute of Technology Kanpur and Fellow of the Indian National Academy of Engineering, was presented with the 2021 John B. Scalzi Research Award during The Masonry Society's Annual Meeting on October 14, 2021 in Nashville, Tennessee.
Dr. Rai is active in improvements of the resilience of our built environment. He has contributed to innovations in structurally seismic construction, engineering analysis for their design, and improvements in building code standards.
Within the North American masonry community, he has actively attended and participated in past North American Masonry Conferences and Canadian Masonry Symposiums. He was awarded the RG Drysdale Best Paper Award during the 12th CMS in 2013.
Dr. Rai also received the 2000 Shah Family Innovation Prize from EERI for innovative approaches to earthquake risk mitigation and retrofit, and public entrepreneurship in code development, continuing education and improved standards to reduce future earthquake risk.
---
The Scalzi Research Award, named after Dr. John Scalzi of the National Science Foundation, is presented by The Masonry Society to honor an individual who has made an outstanding, lifetime contribution to masonry research.