During The Masonry Society's (TMS) 2020 Annual Meeting Awards Program, Mohamed ElGawady on behalf of the TMS's Awards Committee of TMS, presented TMS Service Awards to John Hochwalt, Matt Reiter, and Brian Trimble.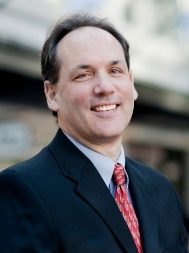 John Hochwalt, P.E., S.E., who serves as Director of Engineering for the Seattle structural group of KPFF Consulting Engineers, has assisted staff by responding to a number of technical inquiries. In addition, he has has authored portions of several publications, including TMS Responds, the Masonry Designers' Guide, and the new Strength Design Guide. Hochwalt currently Serves as Chair of the Seismic/Limit Design Subcommittee of TMS 402/602, and he also volunteers to create numerous ballots for other committees. At KPFF, Hochwalt provides technical leadership for over one hundred structural engineers. He has practiced structural engineering for over thirty years following his graduation from Cornell University where he received a B.S. in 1987 and an M.Eng in 1988. Prior to joining KPFF in 1998, he worked with RTKL in Baltimore and Barber & Hoffman in Cleveland. In addition to providing engineering services for the design of new buildings and retrofit of existing buildings, he has taught and published widely on topics related to the structural design of masonry. He has been a member of The Masonry Society since 2013 where he has served in a variety of capacities and he was recently elected as a Zone 1 Representative of TMS's Board of Directors.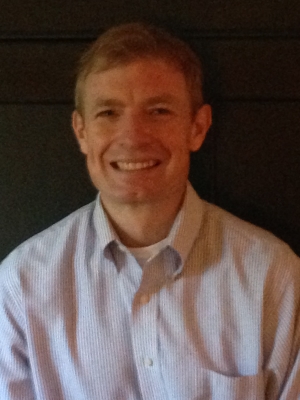 Matthew T. Reiter, P.E., S.E. is the Architecture and Structural Engineering section manager with Cornell University's Facilities Engineering Department. He was presented a 2020 TMS Service Award after leading a task group to investigate how TMS can provide continuing education credit to engineers, while also serving on a special task group related to Membership Recruitment and Retention.. He serves as co-secretary of the Design Practices Committee and is leading efforts in the Existing Masonry Committee to develop a Guide on the Maintenance of Masonry Facades. At Cornell, he and his team provide design and evaluation services for campus facilities as well as design review of capital projects. Reiter received both Bachelor's and Master's degrees in Civil Engineering from Villanova University. Previous structural engineering experience includes design for new construction, renovation, and rehabilitation as well as forensic investigation for both the public and private sectors. In addition he has worked internationally as a volunteer construction manager overseeing concrete and masonry construction for the expansion of an orphanage campus in Honduras, Central America.  Previous masonry experience includes Thornton Tomasetti's Masonry Standards committee and developing design and construction standards for Cornell University projects. He has served as a Zone 3 representative to TMS's Board of Directors.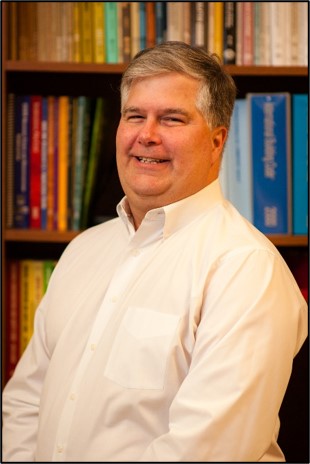 Brian Trimble, P.E., LEED AP, serves as the Director of Industry Development and Technical Services, International Masonry Institute. He was presented the Service Award for his support of TMS staff by answering technical inquiries, serving as a reviewer, author, and developer. Trimble serves on numerous committees and subcommittees and recently volunteered to serve on a special task group for the Consultant/Speaker Directory and volunteered to fill an open seat on the Society's Board of Directors. He Chairs the TMS 402/602 Veneer/Glass Unit Masonry Subcommittee and during the Society's  2020 Virtual Annual Meeting presented an excellent technical program and he led "Game Night". Trimble has over 30 years' experience in the masonry industry, assisting design professionals in the design of masonry structures. He started his career with a brick manufacturer and worked at the Brick Industry Association for over 20 years serving in various positions. For the International Masonry Institute he coordinates activities in the Western PA area promoting masonry to a wide variety of audiences including owners, contractor, architects, engineers and craftworkers. Trimble received his engineering education at Penn State University, where he received a Bachelor of Architectural Engineering Degree – Structural Design Option in 1986. He was granted his professional engineer's license in the state of Virginia and is also registered in the state of Pennsylvania. Besides his work within TMS, he is actively involved in many organizations including the Construction Specifications Institute (CSI), American Society of Civil Engineers (ASCE), and the International Brick Collectors Association (IBCA). Brian is a Fellow of ASTM International.
The Masonry Society started the Service Award in 2006 to recognize individuals who volunteer in special, and typically unseen, ways. The intent of the award is to recognize those who continually assist the Society, but who are not normally recognized for their efforts.