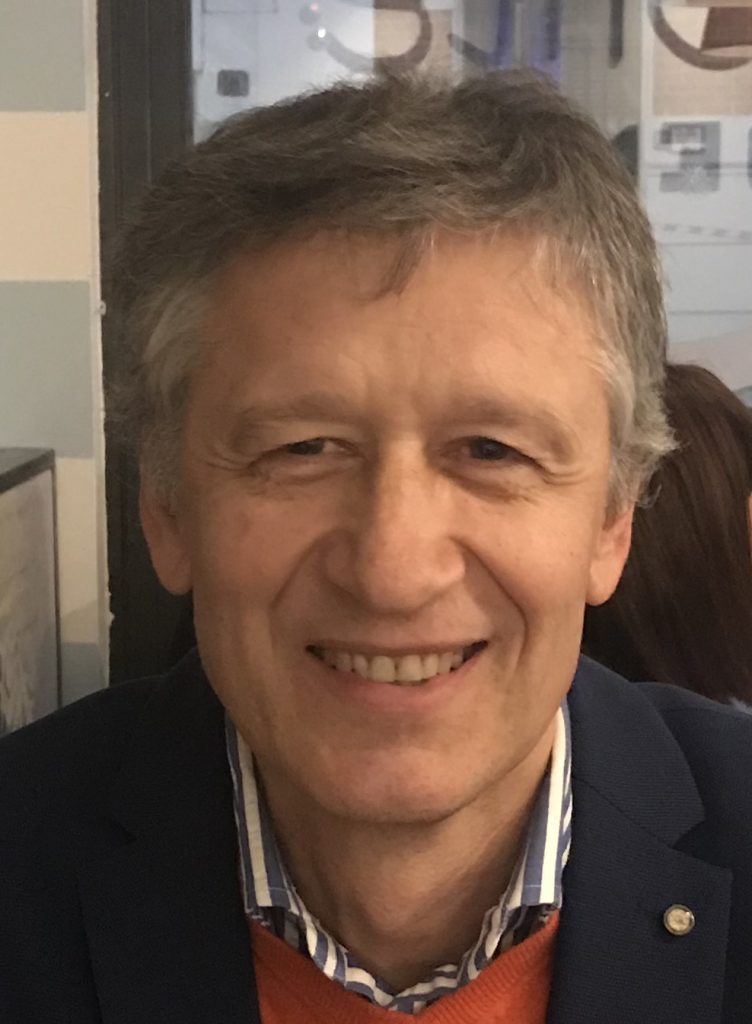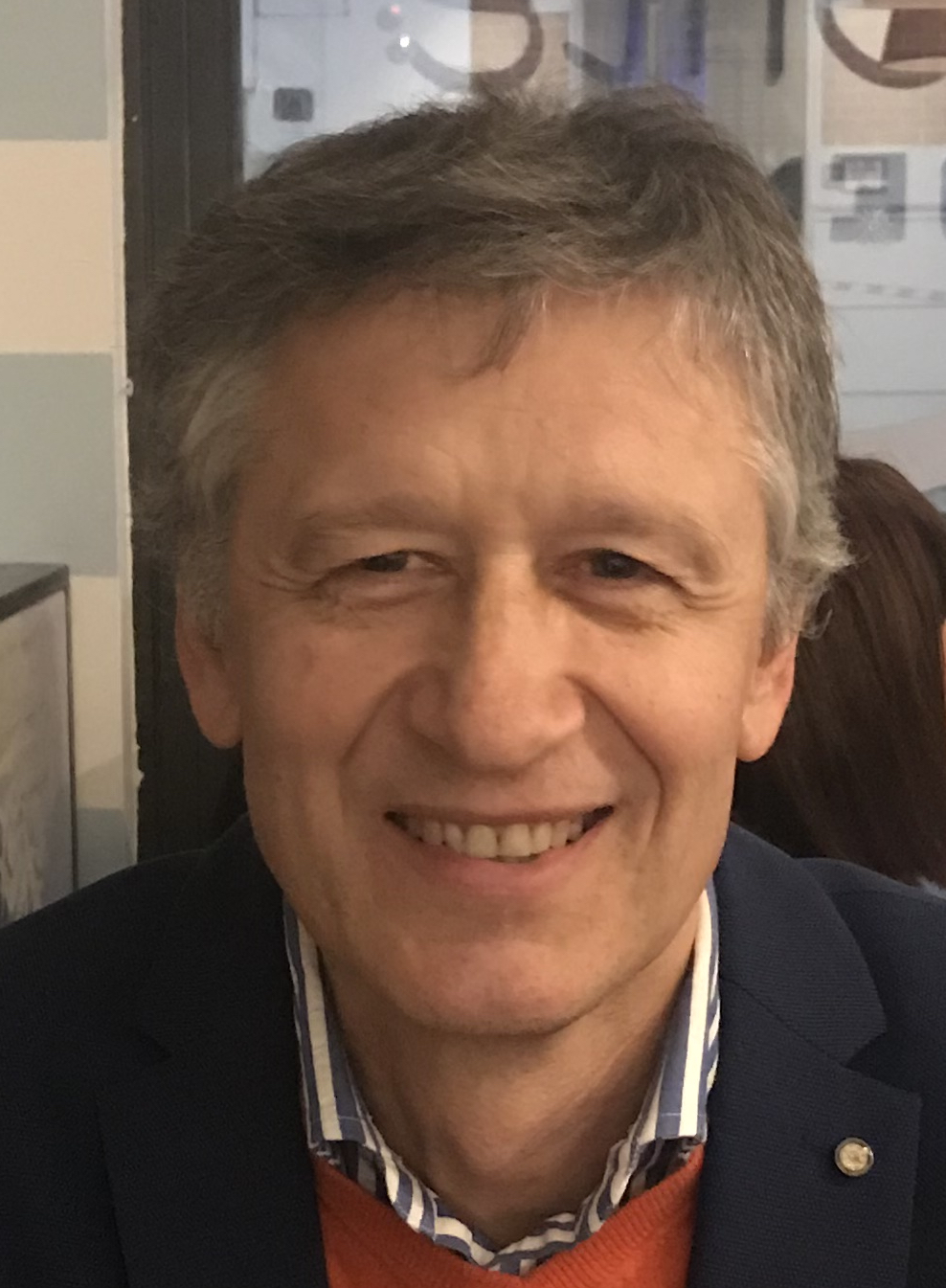 Nebojsa Mojsilovic, Ph. D., who is the Senior Scientist at ETH (Swiss Federal Institute of Technology) Zurich, was presented with the 2020 John B. Scalzi Research Award during The Masonry Society's (TMS) Award Program on October 12th. Dr. John Myers, Chairman of TMS's Research Committee presented the award on behalf of the Committee noting that Mojsilovic is active in both teaching and research of structural masonry. Mojsilovic's main research topics include deformation capacity of structural masonry, seismic response modification of masonry walls, hybrid testing of masonry, and reliability of structural masonry. Within TMS, Dr. Mojsilovic serves as member on the Research Committee, as corresponding member on the Prestressed Masonry Subcommittee, and as a representative on the Board of Directors. He authored and co-authored about 100 referred journal and conference papers, and technical reports. He was a visiting academic at University of Newcastle Australia, at University of Genua and at Technical University of Milan, Italy.
In June 2017, Nebojša received the prestigious R. G. Drysdale Award for "the best paper on masonry research" presented at the 13th Canadian Masonry Symposium (Halifax, June 4-7, 2017). His nominator noted that among his many contributions to the masonry industry the co-authored paper entitled "Masonry walls subjected to in-plane cyclic loading: Application of Digital Image Correlation for deformation field measurement" pioneered the use of non-contact sensors to maximize the amount of response information from masonry testing.
This award, named after Dr. John Scalzi of the National Science Foundation, is presented by The Masonry Society to honor an individual who has made an outstanding, lifetime contribution to masonry research. For additional information on the award, and to see past recipients of the Award, click here.