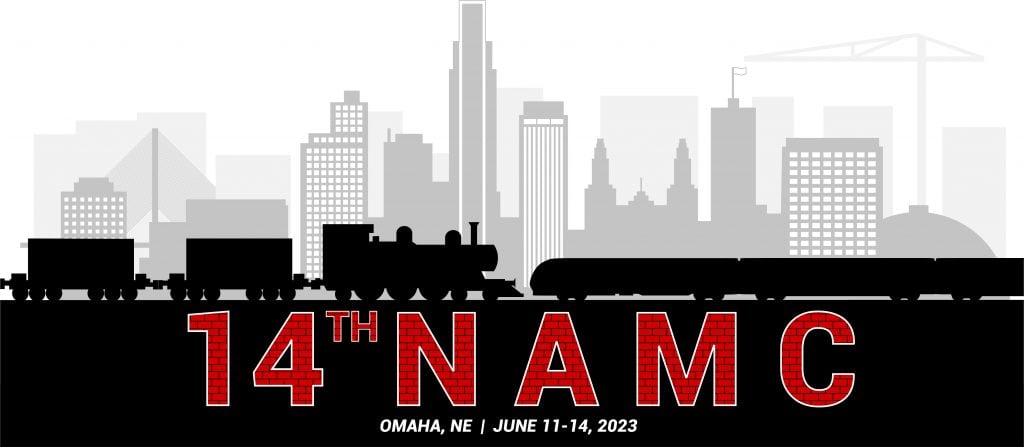 Over 150 abstracts have been received for the 14th North American Masonry Conference (14NAMC), which will be held June 11-14, 2023, in the heart of historic Old Market in Omaha, Nebraska. These abstracts are currently under review and papers from approved abstracts will serve as a strong technical core for the conference along with keynote presentations, innovative learning sessions, and student competitions.
As the technical program and content is being considered, a number of enjoyable social events are also being prepared for the 200 plus expected attendees. Information on the conference is posted at masonrysociety.org/14namc and registration and event information will be posted in January.
Sponsorship for the conference is now being offered and includes limited opportunities to sponsor events, items, and to offer innovative learning sessions. Note that many sponsorship opportunities are available on a first come, first served basis. If you plan to financially support the conference, do so soon to select those items or events that connect with your support.