During the Masonry Society's 2022 Annual Meeting on October 13 in Denver, Colorado. Mohamed ElGawady, Chair of the Society's Awards Committee presented 3 Service Awards as follows.
---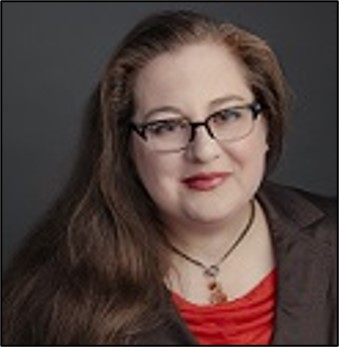 Cortney Fried, Managing Senior Engineer for the Brick Industry Association, was presented with a 2022 Service Award for her assistance in responding to numerous technical inquiries: helping staff and TMS in being able to respond to the inquiries, and more importantly, helping those looking for good information on masonry. Her quick and rapid responses help the Society meet its mission to advance the knowledge of masonry, and takes the burden of responding off of staff. In addition, besides serving on a number of Committees, including the Technical Activities Committee for TMS, she has assisted on a panel discussion at the recent Masonry Educators' Workshop.
---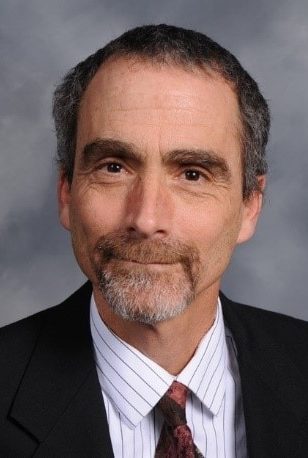 Edward Gerns, Senior Principal of Wiss, Janney, Elstner Associates, Inc. also was presented with a 2022 Service Award. At the recommendation of TMS's Executive Committee, a new Night School related to Existing Masonry was proposed in 2020. Needing a leader, Gerns was approached as Chair of the Existing Masonry Committee to see if he would lead such an effort beyond his normal duties as Chair. He generously agreed and was a tremendous help to staff in developing a plan, working with speakers on content development, and navigating a new review process for the presentation. The resulting Night School sessions were excellent; and lessons learned are assisting with other Night Schools, seminars, and educational offering.
---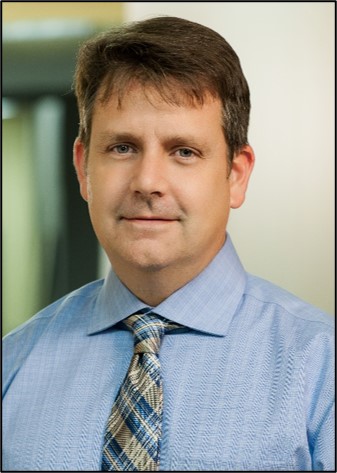 A third Service Award was presented at the 2022 Annual Meeting to Charles Haynes, Principal of Structural Design Group for his service before and during TMS's 2021 Annual Meeting. Preparing for meetings can be difficult for staff and volunteers and strong, local support is always appreciated. Going into Nashville, last fall, after what we hoped was the worst from COVID-19 was especially challenging. Fortunately for staff, and TMS, Charles Haynes stepped up to assist in preparing for those meetings, doing site visits of hotels and possible sites for the arrival day event, and assisting staff onsite at the meetings. In every way, he stepped up to make sure the meetings went smoothly and were enjoyable to all attending which included transporting people to and from various venues, moderating a general session, and assisting staff in many other ways. This is the 2nd Service Award Haynes has received for his contributions.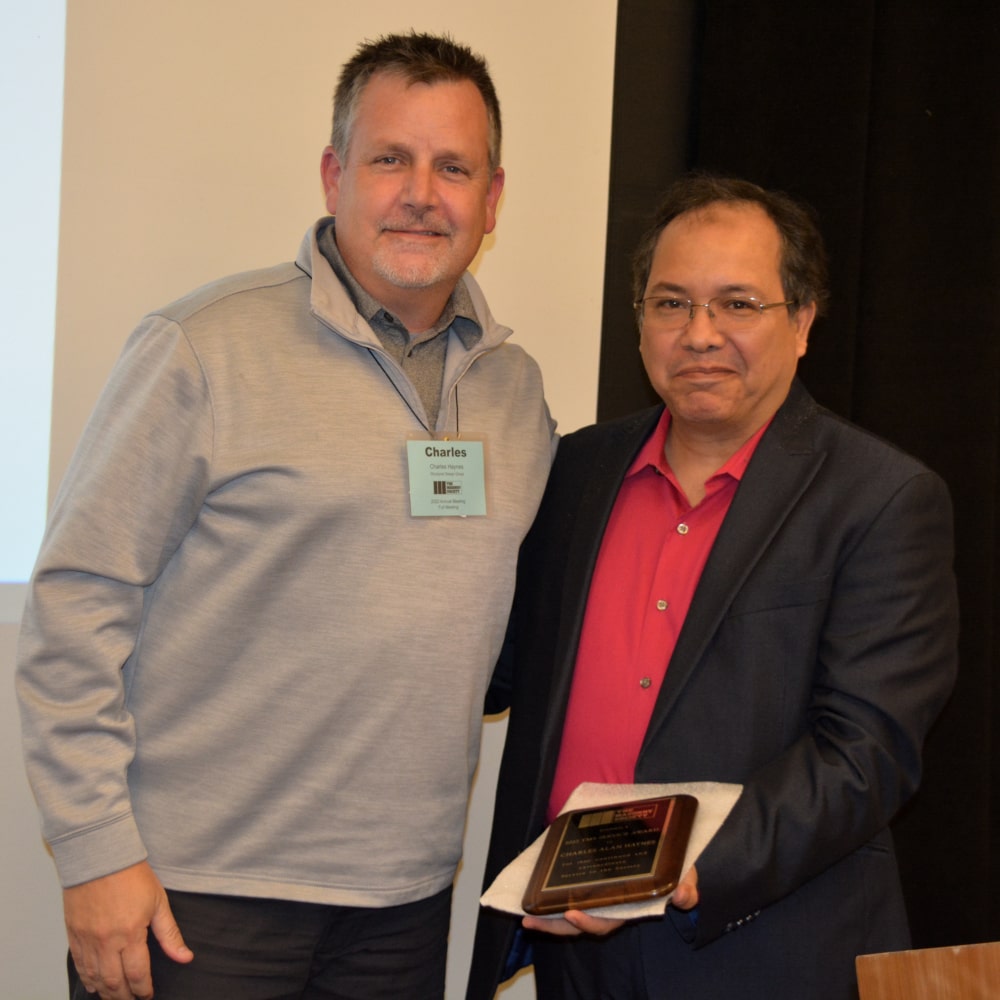 The Masonry Society started the Service Award in 2006 to recognize individuals who volunteer in special, and typically unseen, ways. The intent of the award is to recognize those who continually assist the Society, but who are not normally recognized for their efforts.