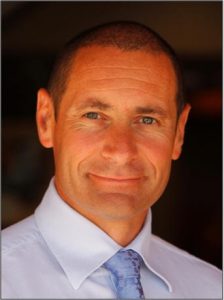 Dr. Jason Ingham of the University of Auckland received the John B. Scalzi Research Award from The Masonry Society. The award was presented on November 12, 2011 at TMS's Annual Meeting Award Luncheon by Max Porter on behalf of TMS's Research Committee.
Dr. Ingham is an Associate Professor in the Department of Civil and Environmental Engineering at the University of Auckland, Auckland, New Zealand, where he is also Deputy HOD for Research. He has authored or co-authored over 35 refereed journal publications, 107 conference publications, supervised many masters and PhD students. He has more recently had research interests in the studies on the seismic response of post-tensioned masonry, which has led himself and his colleagues to further explore the response of rocking structures, considering the influence of base contact materials and the influence of post-tensioning.  Jason has also conducted studies on other aspects of concrete masonry, and is on the committee responsible for NZS 4230, the New Zealand concrete masonry design standard.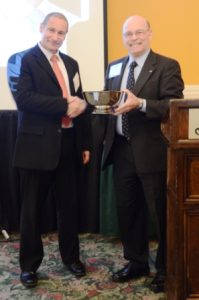 Dr. Ingham received his PhD from the University of California at San Diego.  He has also earned BE, ME, MBA, and GradDipBus (Administration) degrees from The University of Auckland.  His career includes 20 significant awards, including the following:
TMS Outstanding Journal Paper
Two Best thesis awards as the supervising professor
Yorkdale Award from ASTM
Merit Awards for teaching (multiple times)
Best paper awards at conferences
His University leadership activities include serving as a Senator and a member of many University committees. He teaches Structural Design, Concrete, Materials, Masonry, Timber, and Engineering Mechanics.  He also has taught several seminars.  In addition, he has served as Principal Investigator for over 36 external and internal research projects. His other activities include marathon runner, member of a rugby team, and triathlete in two countries.