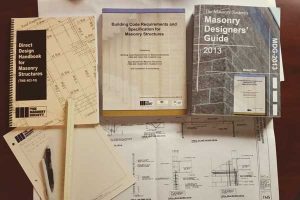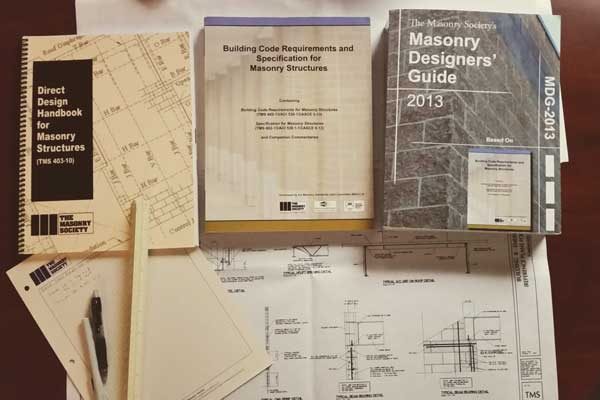 If you design masonry, or evaluate and plan repair and retrofit strategies, access free resources and learn more about resources, design aides, codes, standards and educational events.
While other masonry associations represent producers, contractors, and labor, The Masonry Society keeps design professionals as one of their key audiences for the Society's work, aiming to help architects, engineers and other masonry consultants with the design, evaluation and repair of masonry. To do this, TMS needs design professionals as members, because who better knows what they need than other designers and consultants. So if you commonly work with masonry, please consider joining TMS to both learn, while also helping to contribute.
Some of the popular resources for designers include:
Besides these and other publications, TMS Committees provide an excellent opportunity to not only learn about new code requirements, design procedures, and evaluation methods, but also the chance to have your ideas and views heard, while contributing to the development of new standards, guides, and seminars.
TMS also recognizes the expertise of design professionals through a number of awards, including the Paul Haller Structural Design Award.