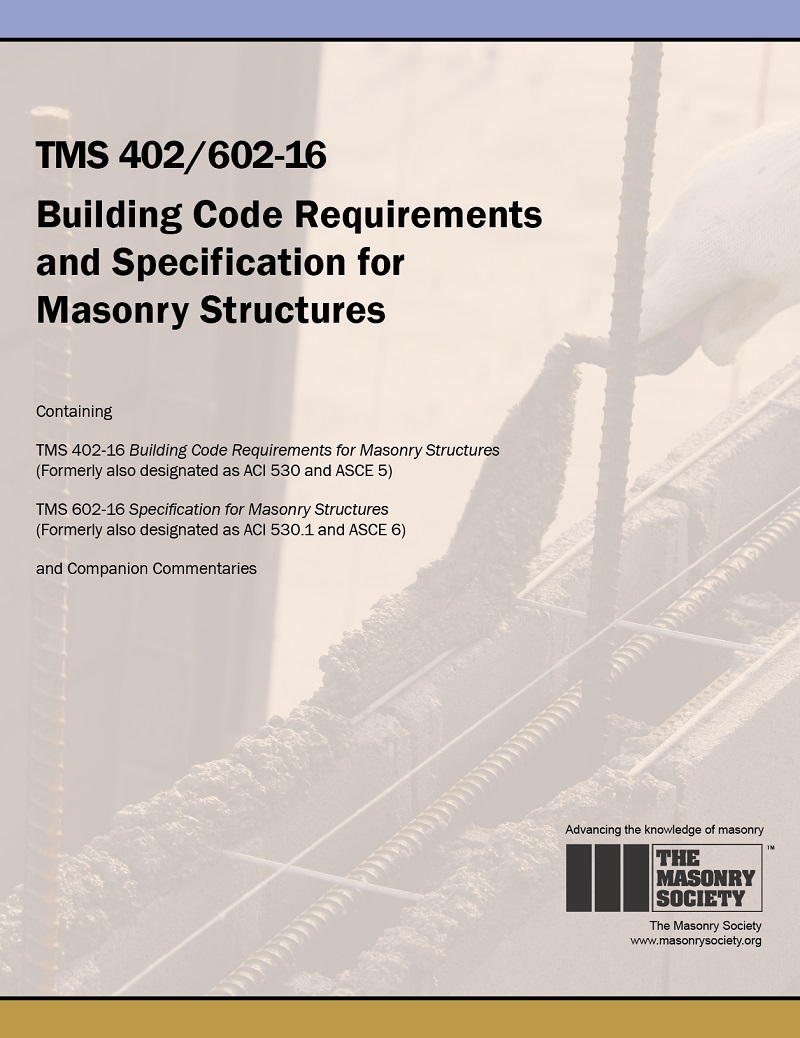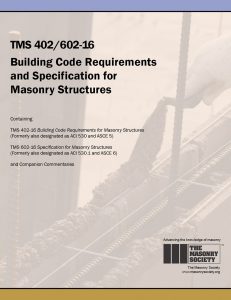 The TMS 402/602 Committee has proposed revisions to the 2016 Edition of its Building Code Requirements for Masonry Structures (TMS 402-16 and Specification for Masonry Structures (TMS 602-16) and their companion commentaries for a planned 2022 edition of the Standards. In accordance with the rules of The Masonry Society, proposed changes to standardized documents must be open for public comment for a period of not less than 45 days.
Comments from the public on the proposed changes will be accepted through 11:59 pm Eastern Time on July 15, 2021.
---
This public comment period has closed. The comments received will be posted soon.