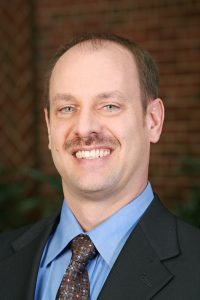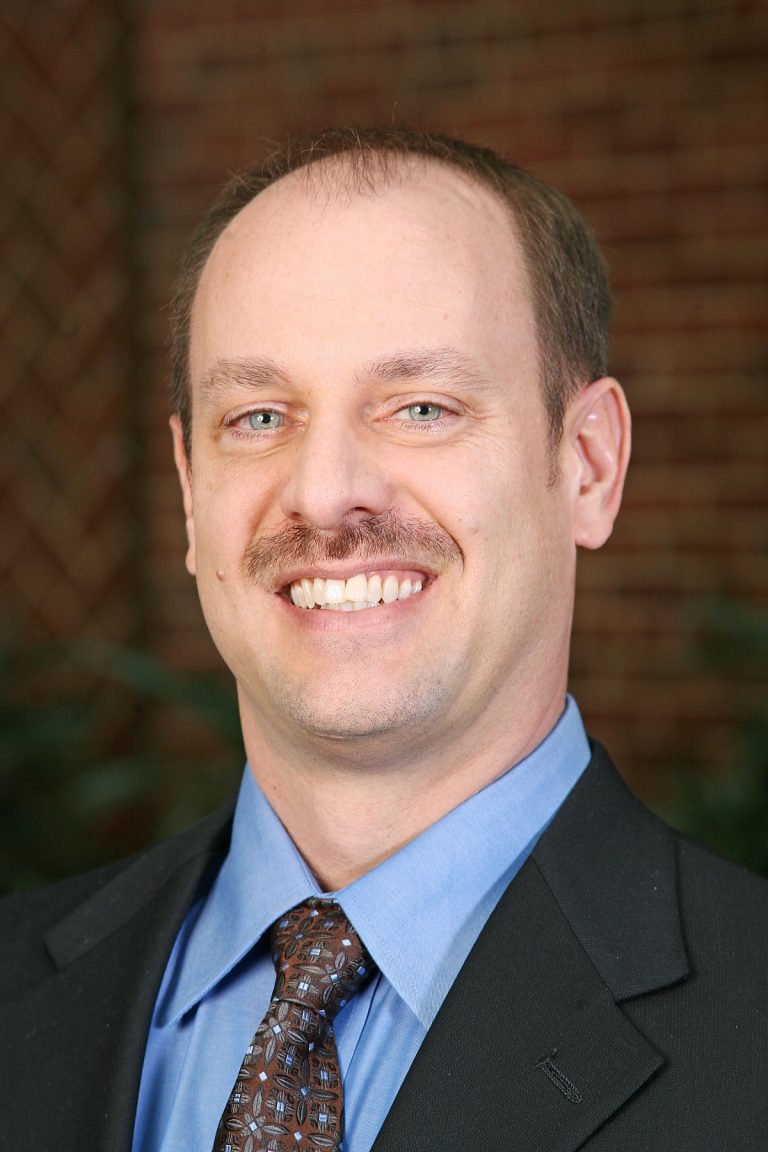 Scott W. Walkowicz, P.E., owner of Walkowicz Consulting Engineers, LLC in Lansing, Michigan was recently appointed as the Chair of the next TMS 402/602 Committee. TMS 402/602 develops and maintains the provisions of Building Code Requirements and Specification for Masonry Structures and their companion commentaries. The current TMS 402/602, under the leadership of John Chrysler of the Masonry Institute of America, is considering and responding to more than 200 public comments received over the summer. They are working to complete their work in early 2022, with the expected release of TMS 402/602-22 next summer. When their work is complete, a new Committee under the leadership of Walkowicz will begin another revision cycle. Applications for membership on the new Committee will be solicited later this year, with the goal to seat the Committee in early 2022, and to have an initial meeting of the Committee at TMS's Spring Meetings planned April 5-7 in Dallas, Texas. Watch TMS's website for an announcement regarding TMS accepting 402/602 membership applications in late November or December.
Walkowicz was appointed as Chair of the new Committee by the Society's Technical Activities Committee (TAC), who considered candidates and conducted interviews over the Summer. During the announcement of Walkowicz at TMS's Annual Meeting, Paul Scott, TMS TAC Chair, noted the decision to appoint Walkowicz was easy based on his knowledge, expertise, and considerable past work not only on the 402/602 Committee, but also on other TMS Committees. Walkowicz is Past President of The Masonry Society and has served in numerous other roles within the Society. For his efforts, he has received the President's Award (2010), the Paul Haller Structural Design Award (2018), and was made a Fellow of the Society (2019).
Walkowicz has over 25 years experience conducting new construction design and forensic investigations with emphasis on masonry structures and elements. He is responsible for all functions of WCE and related consulting activities. As part of this work, he supports other structural engineers through resourcing provided by the Michigan Masonry Coalition, the Indiana/Kentucky Structural Masonry Coalition, and other Coalitions in the Eastern United States. Mr. Walkowicz provides innovative design in masonry and structures for a variety of building types and systems.