Masonry 101
7 pm ET – October 21st & 28th, November 4th, 11th, 18th, & 24th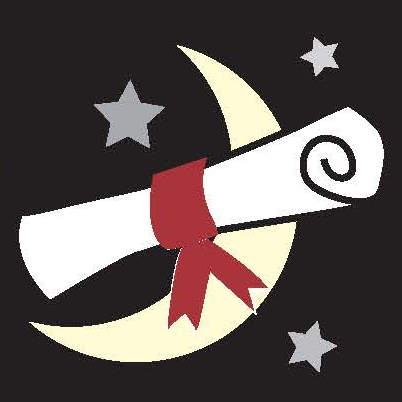 TMS will start a new Masonry Night School with a 6 session Masonry 101 course which will provide a comprehensive introduction to masonry materials and concepts for those who need a fast-track course, especially new designers and specifiers. See the links below for descriptions of each webinar.
These sessions will be offered live at 7 pm ET on the dates noted for 1 AIA LU credit each. Attend all six or only those of interest to you.
Night School provides a more thorough review of masonry topics allowing attendees to progressively build their knowledge about masonry. Future integration will allow for on-demand learning and a selection of specific topics of interest by those wishing to learn about various aspects and attributes of masonry. Masonry 101 is intended as a full course to introduce those new to masonry to essential topics in a developing sequence, although attendees may participate in sessions individually if desired.