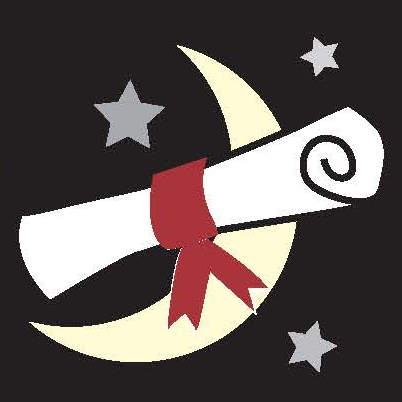 TMS began a new Masonry Night School with a 6 session Masonry 101 course which will provide a comprehensive introduction to masonry materials and concepts for those who need a fast-track course, especially new designers and specifiers.
Night School provides a more thorough review of masonry topics allowing attendees to progressively build their knowledge about masonry. Masonry 101 is intended as a full course to introduce those new to masonry to essential topics in a developing sequence, although attendees may participate in sessions individually if desired.
Continuing Education: 1 AIA LU / 1 PDH / 0.10 CEU each
These webinars were recorded October/November 2020 and can be viewed on-demand through the Masonry Education Hub at the links below.
---
Masonry 101 Night School
Session 1 – Introduction to Masonry
Presented by W. Mark McGinley, Ph.D., P.E., FASTM, FTMS, Professor of Civil Engineering at the University of Louisville
Session 2 – Introduction to Masonry Units
Presented by Christine A. (Tina) Subasic, P.E., LEED AP, consulting architectural engineer in Raleigh, NC
Session 3 – Mortar
Presented by Jamie Farny, Director, Building Marketing at the Portland Cement Association
Session 4 – Reinforcement and Anchors
Presented by Richard M. Bennett, Ph.D., P.E., FTMS, Professor at the University of Tennessee
Session 5 – Grout
Presented by Jamie Farny, Director, Building Marketing at the Portland Cement Association
Session 6 – Masonry Assemblies
Presented by W. Mark McGinley, Ph.D., P.E., FASTM, FTMS, Professor of Civil Engineering at the University of Louisville