Existing Masonry Night School: Transitional Structures #6 – Implementation of a Rehabilitation Project for Transitional Masonry
December 8 @ 7:00 pm

-

8:00 pm

EST
During Existing Masonry Night School: Assessment, Maintenance, and Repair of Transitional Masonry Structures, instructors will discuss the most common issues in assessing, maintaining, and where needed, repairing masonry cladding systems constructed in North America between the 1880 and 1945.
Once an assessment is complete and a rehabilitation approach has been selected, implementing the rehabilitation work is the next milestone. Bid documents for rehabilitation projects of traditional masonry wall systems should address two fundamental issues. First, all existing conditions, particularly concealed conditions, are not known and can't be known until the work begins. Further, these conditions are progressively revealed as the work progresses. Second, the as-built geometry of the concealed portions of assembly may differ from what was revealed during the investigation or what was shown on the drawings. These geometries and concealed conditions could require modifications of the assumed repair details and potentially the scope and extent of repairs. Once the repair work begins, interaction and communication between the contractor, designer and owner are critical to the success of the project and controlling project costs. This session will introduce the basic approaches for implementation of the rehabilitation including document preparation and field implementation of the repairs.
---
View the Existing Masonry Night School Series and register here
---
---
About the Presenter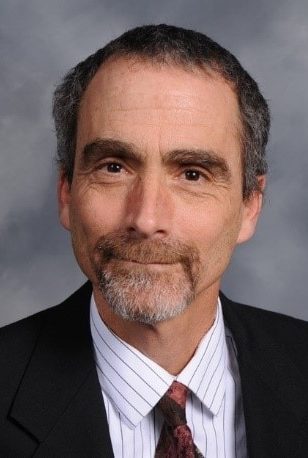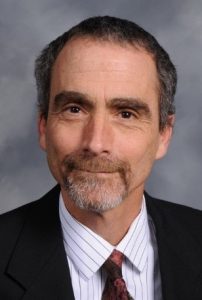 Edward Gerns is a Senior Principal with the Chicago office of Wiss, Janney, Elstner Associates, Inc. and has been with WJE since 1990. Mr. Gerns has extensive experience related to the investigation and repair of historic and modern masonry clad buildings. Since joining, Mr. Gerns has served as both project manager and project architect/engineer on assignments related to the investigation and repair of distressed conditions in existing buildings. His involvement as a project manager has ranged from diagnosis of failures to administration of repairs, including the designing and evaluation of repair options; cost analysis; bid procedure and contract administration. He has performed evaluations of brick, terra cotta and stone masonry, assessed causes of collapse or distress cladding systems, and has inspected numerous structures damaged by wind, ice, snow, and fire. He has conducted numerous condition surveys and overseen preparation of documents for the repair of both contemporary and historic landmark masonry buildings and structures.
Mr. Gerns has been involved in TMS since 2008. He is the current Chairman of the Existing Masonry Committee.