Existing Masonry Night School: Transitional Structures #1 – Review of Common Masonry Materials
October 27 @ 7:00 pm

-

8:00 pm

EDT
During Existing Masonry Night School: Assessment, Maintenance, and Repair of Transitional Masonry Structures, instructors will discuss the most common issues in assessing, maintaining, and where needed, repairing masonry cladding systems constructed in North America between the 1880 and 1945.
This session will review masonry materials commonly used in cladding systems between the 1880 and 1945 in North America, including brick, terra cotta, concrete masonry, cast stone, natural stone, and mortar. Common material properties, uses, and deterioration mechanisms will be presented.
---
It is recommended that attendees watch Masonry 101 – Introduction to Masonry Units before attending this webinar in order to become familiar with the terminology used. Registrations for this Existing Masonry Night School session come with a coupon code for free access to that Masonry 101 course on The Masonry Society's Masonry Education Hub.
---
View the other webinars in the Existing Masonry Night School Series
---
About the Presenters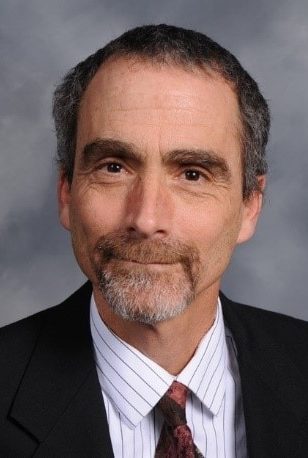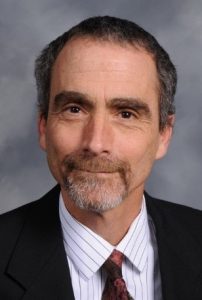 Edward Gerns is a Senior Principal with the Chicago office of Wiss, Janney, Elstner Associates, Inc. and has been with WJE since 1990. Mr. Gerns has extensive experience related to the investigation and repair of historic and modern masonry clad buildings. Since joining, Mr. Gerns has served as both project manager and project architect/engineer on assignments related to the investigation and repair of distressed conditions in existing buildings. His involvement as a project manager has ranged from diagnosis of failures to administration of repairs, including the designing and evaluation of repair options; cost analysis; bid procedure and contract administration. He has performed evaluations of brick, terra cotta and stone masonry, assessed causes of collapse or distress cladding systems, and has inspected numerous structures damaged by wind, ice, snow, and fire. He has conducted numerous condition surveys and overseen preparation of documents for the repair of both contemporary and historic landmark masonry buildings and structures.
Mr. Gerns has been involved in TMS since 2008. He is the current Chairman of the Existing Masonry Committee.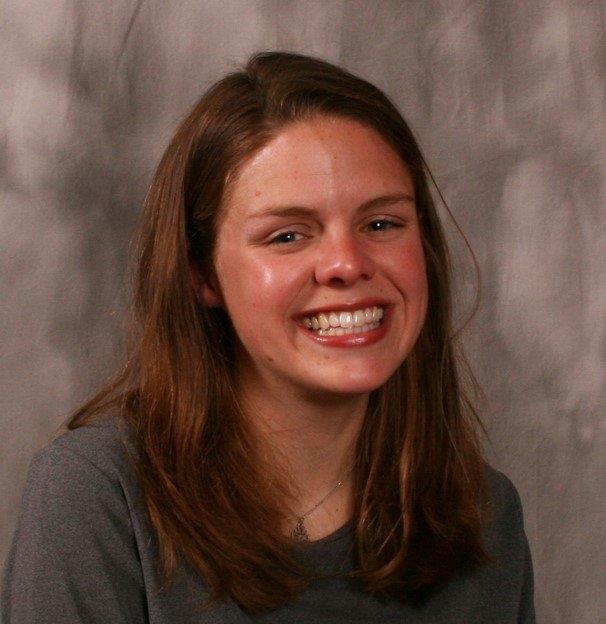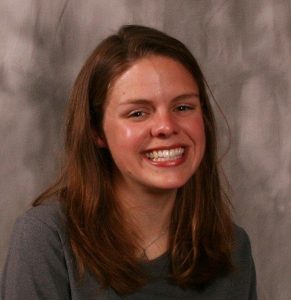 Rachel Will, P.E. is an Associate Principal and Associate Director of Knowledge Sharing with Wiss, Janney, Elstner Associates, Inc. in Chicago, Illinois. Ms. Will is a licensed professional engineer with a Master's degree in Historic Preservation. She has over 15 years of experience related to the investigation and repair of existing building facades. She has performed various evaluations of historic masonry facades and prepared repair documents along with provided construction period observations for many masonry-clad buildings. She has authored multiple articles and given many presentations related to masonry.
Ms. Will has been involved in TMS since 2011. She currently serves on the Board of Directors, is the secretary and voting member of both the Existing Masonry Committee and the TMS402/602 Veneer & Glass Block Committee and is a voting member of the following committees: Meetings, Segmental Retaining Wall, TMS402/602 Construction Requirements, and TMS 402/602 Main.