Design of Columns and Pilasters & Out of Plane Load Distribution (Allowable Stress Design Night School #5)
March 9 @ 7:00 pm

-

8:00 pm

EST
Masonry columns and pilasters are often used in masonry buildings to carry large, concentrated loads, and, for pilasters, to support exterior walls subjected to out-of-plane loads. ASD design and detailing required for these elements will be reviewed. This session will also look at several sample masonry buildings to illustrate system behavior and overall design methodology.
Learning Objectives
Describe where and why column and pilaster elements in masonry
Discuss required detailing of the columns and pilasters
Review the design of masonry columns
Review the design masonry pilasters
Allowable Stress Design of Masonry Night School introduces Allowable Stress Design (ASD) of Masonry, review code requirements, and examine designs of common masonry elements including, beams, walls, columns, and pilasters. Presenters will discuss design methodology as well as design for flexure, axial loads, and in-plane loads. The series will conclude with a review of requirements for reinforcement and connectors and detailing masonry effectively. is an excellent way to learn allowable stress design procedures. Attendees should have a basic familiarity with masonry (consistent with content presented in the Masonry 101 Night School Series).
---
Webinar Recording & Certificates of Attendance
Registered attendees can r
edeem the access code shown on the Streaming Info page here by March 31st to gain access to the recording. You must be logged in to the user account that submitted the registration to access the streaming page. The continuing education form can also be found on that page.
or
Purchase the recording of this webinar
---
About the Presenter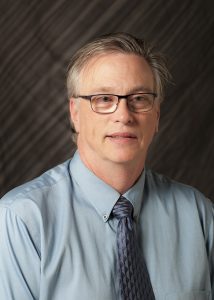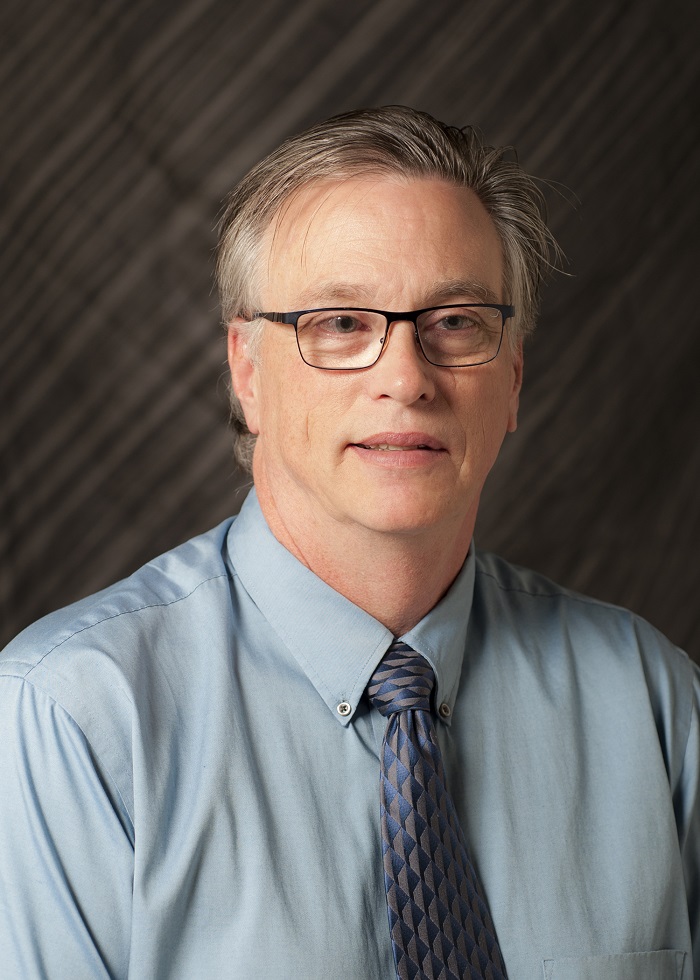 W. Mark McGinley, Ph.D, PE, FASTM,FTMS, Professor and Endowed Chair for Infrastructure Research, Civil and Environmental Engineering, J.B. Speed School of Engineering University of Louisville.
Dr. Mark McGinley is a structural engineer and building scientist with more than 30 years of research and forensic engineering practice in building systems. He joined the faculty in the Civil and Environmental Engineering Department at the University of Louisville in 2007 and is a recognized expert in masonry building systems, in particular, masonry building envelopes. His research has included basic research on the structural performance of masonry walls, water penetration experiments on envelopes and the building envelope performance of brick veneer and steel stud wall systems. Over 130 publications have resulted from his research efforts. Dr. McGinley has won numerous awards in masonry research and standards development, and leads technical committees in both the Masonry Design standard organization and ASTM. He is currently the Chairman of ASTM C 15, the Design Subcommittee of TMS 402 and past Chair of ASTM C 12. He also recently was elected as the President elect of The Masonry Society.