Design of Beams (Allowable Stress Design Night School #2)
February 16 @ 7:00 pm

-

8:00 pm

EST
The second session of the Allowable Stress Design of Masonry series reviews allowable stress design of masonry beams and lintels. This session also provides an examination of whether arching action can be used to reduce the loads on these elements. Deflection calculations will be reviewed, along with code compliance requirements relating to reinforcement and grouting. This session will also cover partial depth beams, deep beams, shear reinforcement, long-span beam criteria, torsion, and other requirements.
Learning Objectives
Introduce the design of masonry beams and lintels for bending moment and shear
Describe deflection calculations for beams and lintels
Review partial depth beams and partial grouting
Examine arching and discuss when it can be used
Allowable Stress Design of Masonry Night School introduces Allowable Stress Design (ASD) of Masonry, review code requirements, and examine designs of common masonry elements including, beams, walls, columns, and pilasters. Presenters will discuss design methodology as well as design for flexure, axial loads, and in-plane loads. The series will conclude with a review of requirements for reinforcement and connectors and detailing masonry effectively. is an excellent way to learn allowable stress design procedures. Attendees should have a basic familiarity with masonry (consistent with content presented in the Masonry 101 Night School Series).
---
Webinar Recording & Certificates of Attendance
Registered attendees can r
edeem the access code shown on the Streaming Info page here by March 31st to gain access to the recording. You must be logged in to the user account that submitted the registration to access the streaming page. The continuing education form can also be found on that page.
or
Purchase the recording of this webinar
---
About the Presenter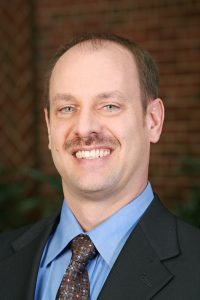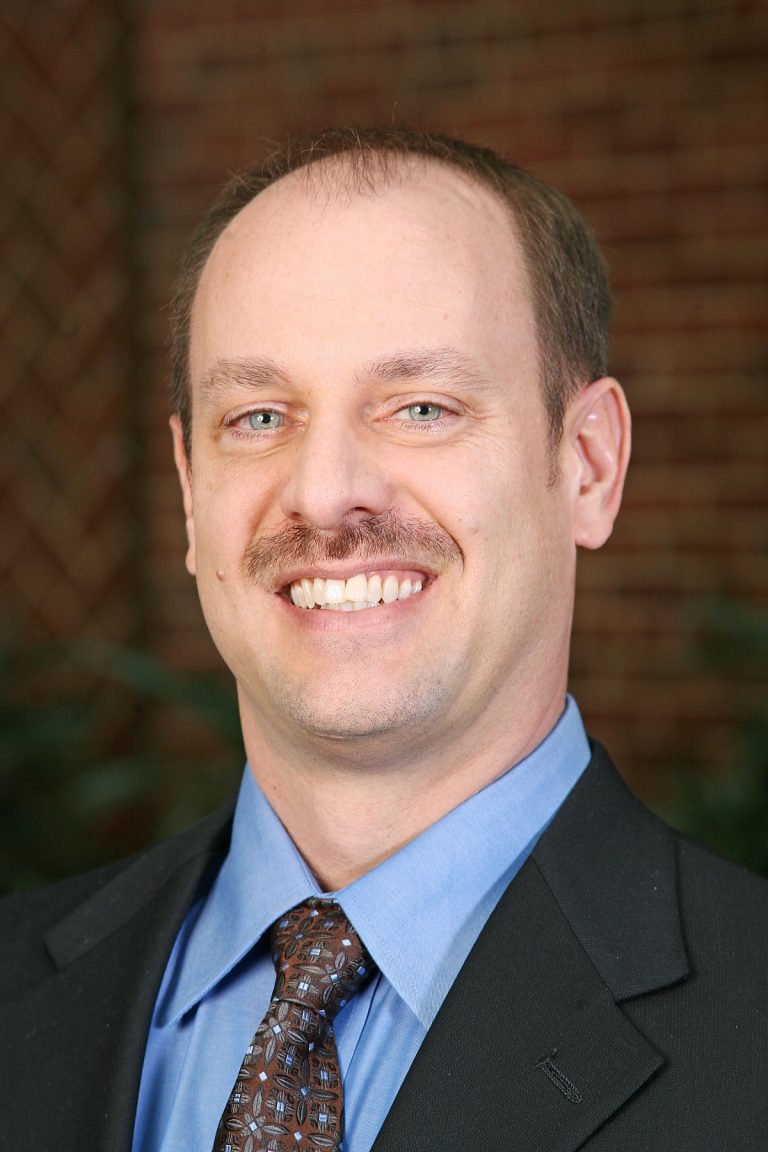 Scott W. Walkowicz, P.E., owner of Walkowicz Consulting Engineers, LLC in Lansing, Michigan.
Mr. Walkowicz has over 30 years experience conducting new construction design and forensic investigations with emphasis on masonry structures and elements. He is responsible for all functions of WCE and related consulting activities. As part of this work, he supports other structural engineers through resourcing provided by the Michigan Masonry Coalition, the Indiana/Kentucky Structural Masonry Coalition, and other Coalitions in the United States. Mr. Walkowicz provides innovative design in masonry and structures for a variety of building types and systems. He is Past President of The masonry Society and has served in numerous other roles within the Socity. Mr. Walkowicz is a Voting Member of TMS 402/602, serves on several TMS 402/602 Subcommittees, and was recently named as the TMS 402/602 Chair for the next code development cycle. For his efforts, he has received the President's Award (2010) and the Paul Haller Structural Design Award (2018), and was made a Fellow of the Society (2019).