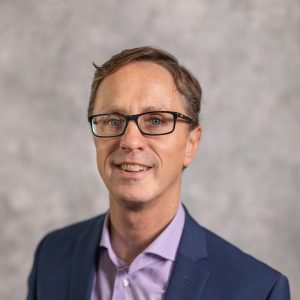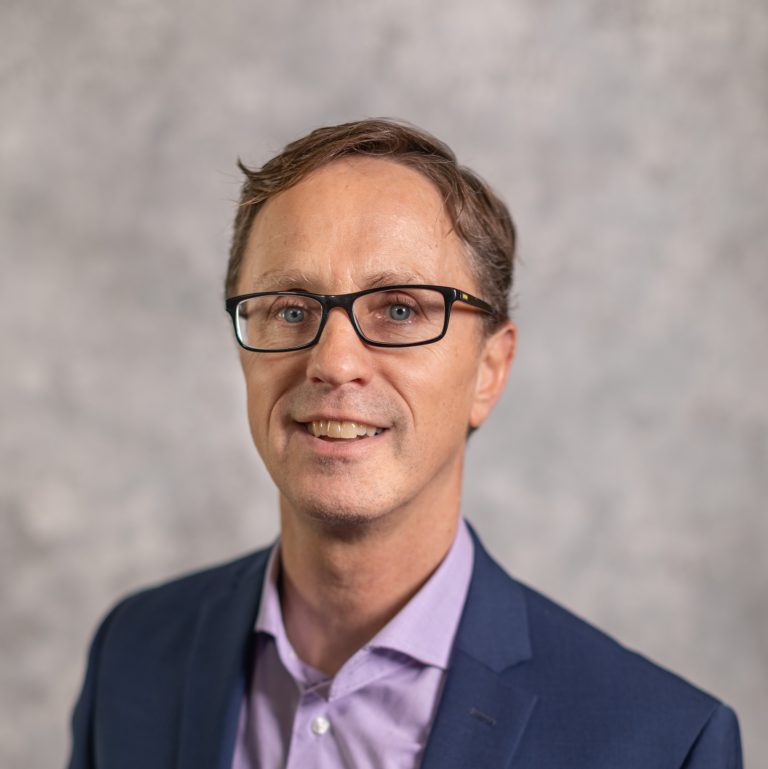 Jamie Farny, Director of Building Marketing for the Portland Cement Association, was presented with the 2021 President's Award during The Masonry Society's Annual Meeting on October 14, 2021 in Nashville, Tennessee.
TMS President Christine Subasic recognized Farny's longtime service to the Society including 20 years of membership, chairing 9 committees over those years, participating in TMS 402/602, and serving on other committees. He currently serves as chair of the Administrative Committee Team and TMS 402/602 Form & Style subcommittee and previously served as chair of the Certification Committee.
Farny has also been an invaluable supporter of the Masonry Educators' Workshop and regularly assists TMS by presenting other seminars and webinars. He also assists TMS staff by answering technical calls regarding cement, mortar, and grout.
In addition to his work for TMS, Farny participates in several other industry groups that develop codes and standards on materials and construction using cement-based products, including concrete, masonry mortars, grouts, and units, plaster, and decorative concrete. He has authored numerous publications and articles during his 30 years in the construction industry.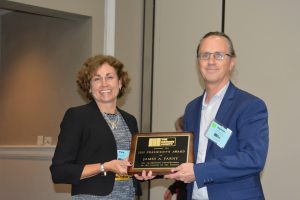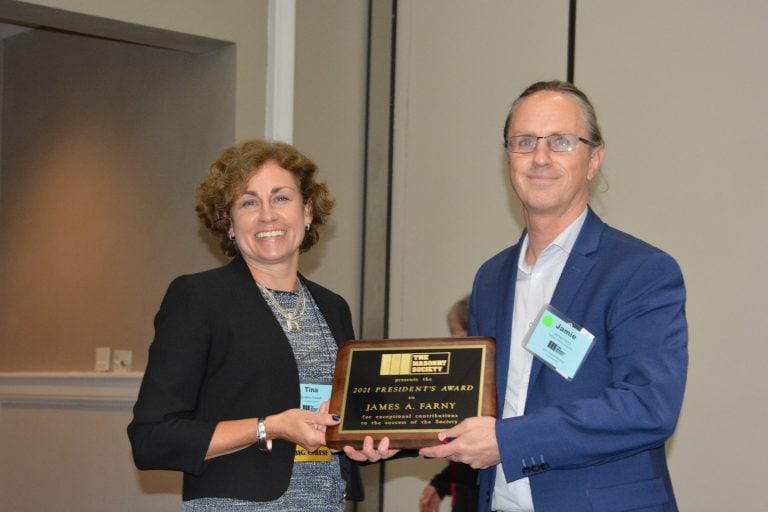 ---
The President's Award recipient is chosen by the current President to recognize an individual who has made an exceptional contributions to the success of the Society.