Description
This course provides an overview of resilient design and discusses how resilient design is and is not covered by building codes and standards. The role of masonry construction in meeting resilient design goals is explained, and the inherent properties of masonry that make it resilient are described. Examples of resilient design strategies are provided.
Learning Objectives:
Define resilience.
Explain how resilient designs go beyond the minimum building code requirements.
List at least three above-code standards that can be used with resilient designs.
Describe inherent properties of masonry that provide resilience.
---
About the Presenter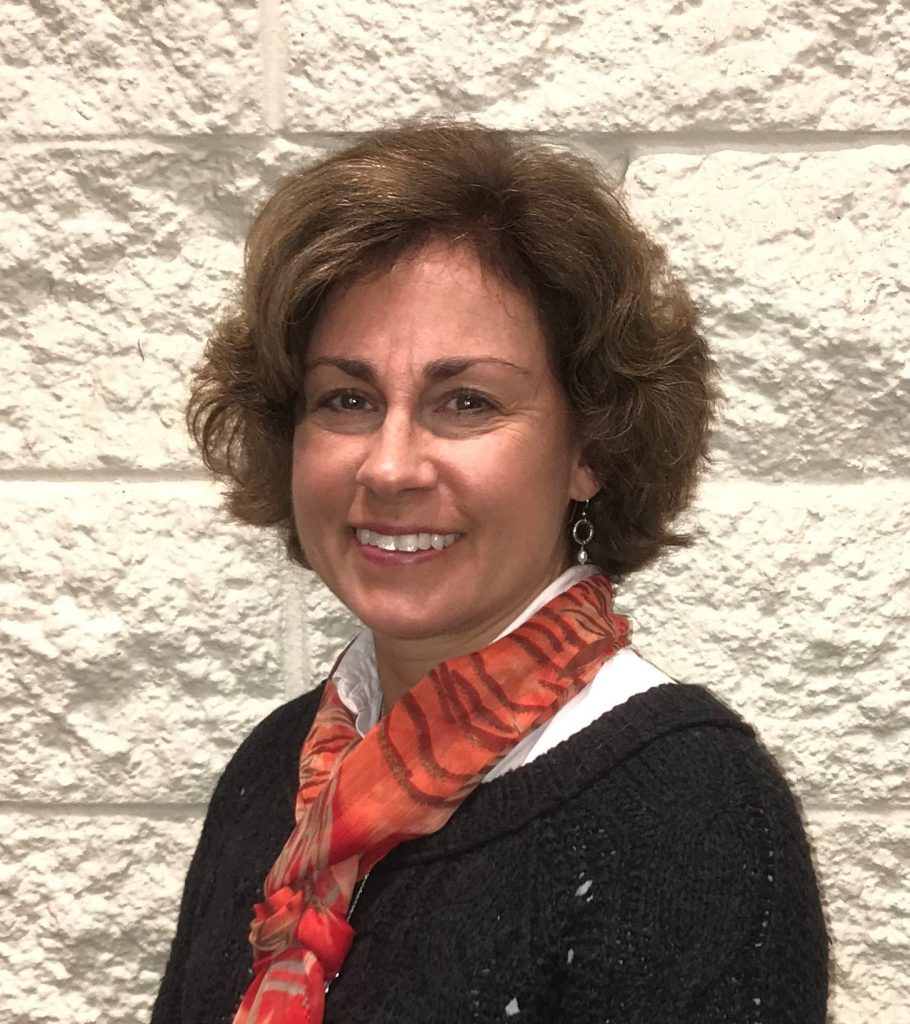 Christine "Tina" A. Subasic, P.E., LEED A.P. is a consulting architectural engineer specializing in masonry and sustainable design. Ms. Subasic has provided technical support services, including standards development, educational seminars, and inspection services in the masonry industry for over 25 years. A frequent speaker on masonry and sustainability, she has addressed audiences in over 20 states. She is active in The Masonry Society where she serves as the first female President. She has been a member of the TMS 402 Code Committee for over 15 years and has co-authored the veneer chapter in the TMS Masonry Designers' Guide. Subasic also serves on ASTM Committees C15 on Manufactured Masonry Units, C12 on Mortar, and Committee E60 on Sustainability. She is editor of The Masonry Society's Sustainability E-Newsletter, and has written numerous articles and publications for STRUCTURE and Masonry Construction magazines and other industry associations. She is the author of the book "Six-Minute Solutions for Structural Engineering (SE) Exam Morning Breadth Problems". Ms. Subasic received her Bachelor of Architectural Engineering Honors degree with Structural Option from the Pennsylvania State University. She is a LEED® Accredited Professional and a registered professional engineer in Virginia and North Carolina.