TMS is currently considering options for the Spring Meeting during the coronavirus (COVID-19) outbreak. At this time, the meeting is still on. We hope to make a firm decision regarding the meeting by March 25th. To help us in this process, we ask that those of you who normally attend TMS Meetings, were planning to attend these meetings, or are registered for the meetings, fill out this short survey so we that know your intentions.
---
The Masonry Society's 2020 Spring Meeting will take place April 30 – May 2, 2020 at the Charlotte Airport Hotel in Charlotte, North Carolina.
---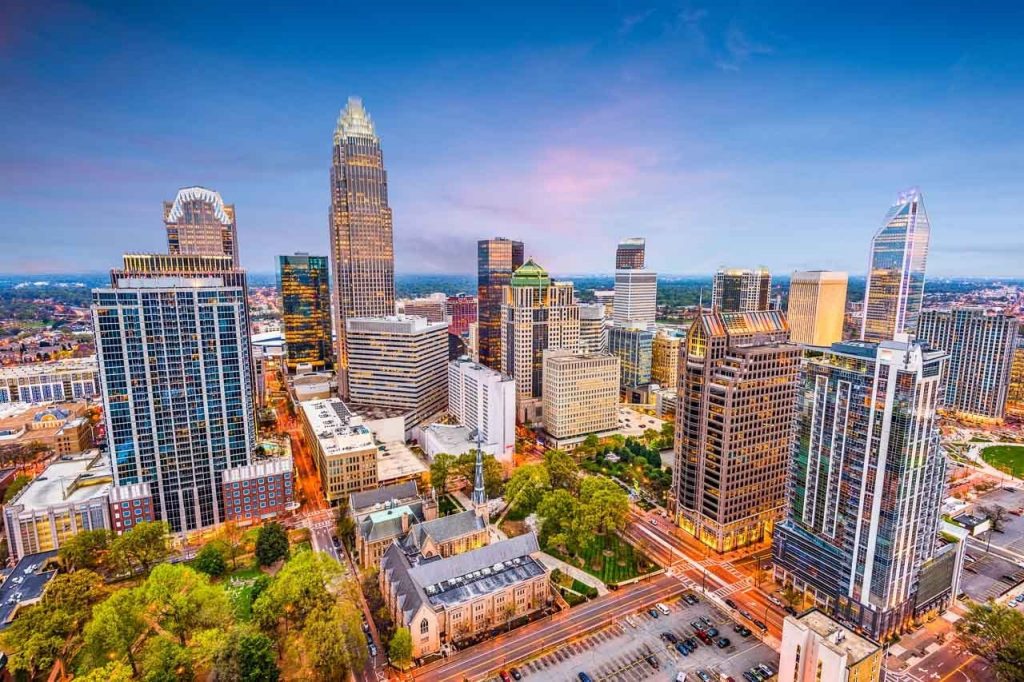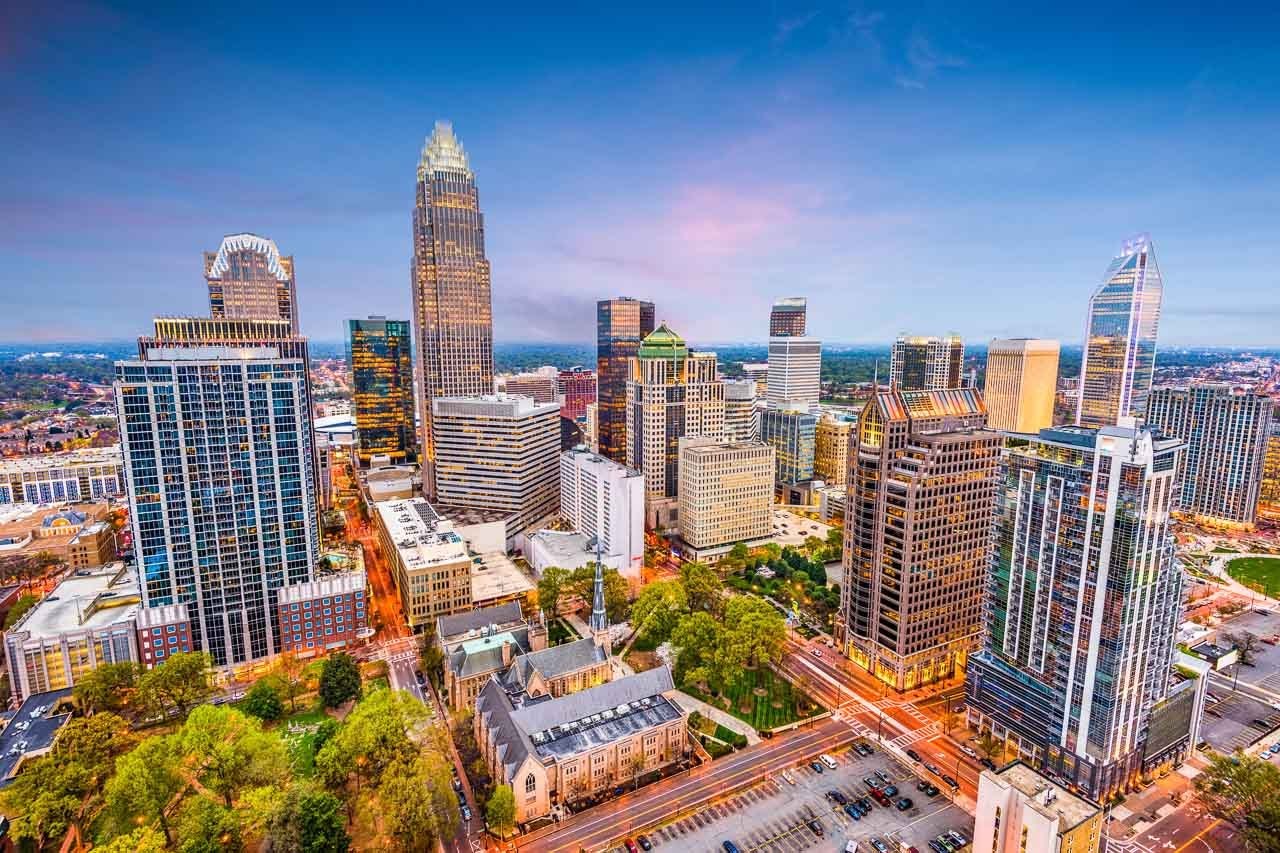 ---
Arrival Day Event
Wednesday, April 29th, 5:00 – ??? PM
Arriving the night before the meetings begin? Relax with friends and colleagues at Jocks & Jills Sports Restaurant. TMS has tables reserved beginning at 5 PM Wednesday evening. Although this is an informal gathering where everyone is encouraged to attend at their convenience, we'd appreciate knowing if you plan to join us so we can plan our group reservation accordingly. Please note that individual costs are borne by attendee.
Jocks & Jills Sports Restuarant
4109 S Stream Blvd
Charlotte, NC 28217
---
Hotel Information
The Charlotte Airport Hotel is currently performing renovations, which should be mostly completed by the time of the meeting. Renovations should not affect meeting rooms, however, select floors may still be under construction until guest rooms are completed. These renovations will also include a re-branding and a new name. Additional hotel details will be posted as soon as they are available (or by February 2020). Use this link to book your room at the TMS Spring Meeting rate.
The Hotel offers complimentary shuttle service from and to the airport. Please go to airport Zone 1 for the shuttle. It departs at the top of hour and the 1/2 hour.  Click here for an airport map.
Charlotte Airport Hotel
2800 Coliseum Centre Dr.
Charlotte, NC 28217
---
---
Related News Articles