Masonry Testing Seminar and Certification – Elmhurst, IL – November 28 – December 1, 2017
November 28, 2017 @ 8:00 am

-

December 1, 2017 @ 4:00 pm

CST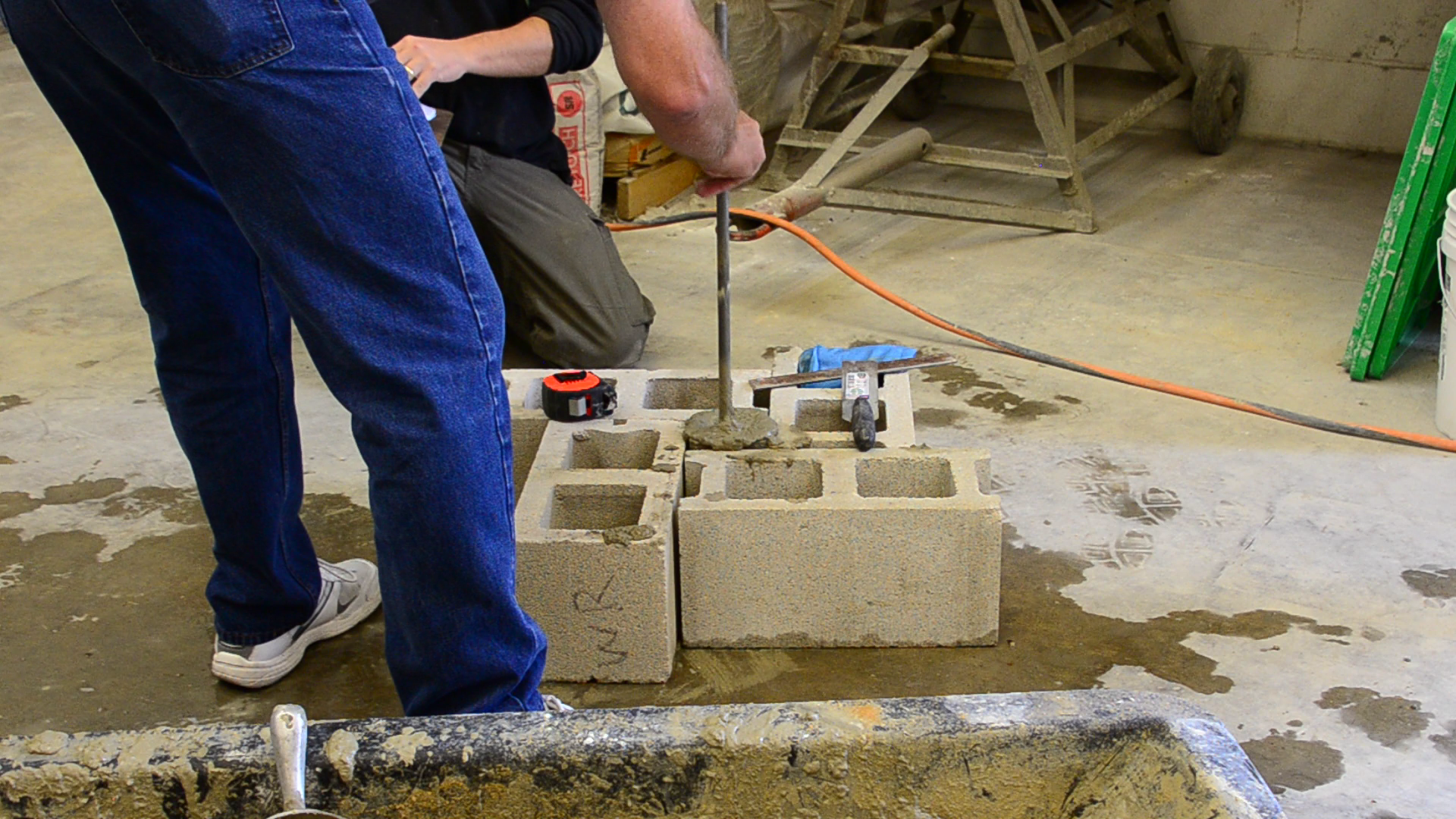 The Masonry Society, with the support of Nelson Testing Laboratories, the Illinois Chapter of ACI, and the Portland Cement Association, will be offering two intensive education review sessions, followed by ACI Certification Examinations for Masonry Field Testing Technicians (MFTT) and Masonry Laboratory Testing Technicians (MLTT) as follows:
---
Masonry Field Testing
• Tuesday, November 28 – Review Session
• Wednesday, November 29 – Certification Examination
Masonry Laboratory Testing
• Thursday, November 30 – Review Session
• Friday, December 1 – Certification Examination
Approximate times are 8:00 AM – 4:00 PM for the review session and 7:30 AM – 4:00 PM for the certification examination.
---
Seminar Location
Nelson Testing Laboratories
717 Industrial Drive
Elmhurst, Illinois 60126
---
The ACI Certification process is rigorous, and those taking the examinations should be familiar with the testing requirements as noted on ACI's website.
The Education Review Sessions are excellent ways for new technicians, contractors, producers, and engineers to learn about masonry test procedures, their basis, and proper ways to sample and test masonry materials. They also serve as an excellent way for experienced testing technicians to prepare for the Certification Examinations. They will not however be effective in teaching someone relatively new to masonry to be immediately ready to take the ACI Certification Examinations.
For the review sessions, instructors will review typical tests for masonry units, mortar, grout and assemblies, including ASTM C140, C780, C1019, and C1314, and other important procedures, as well as those addressed by the ACI Certification Examinations. After the classroom portion of Review Sessions, a practical hands-on session will be offered so that attendees can observe, and in some cases try their hands at, specimen preparation and masonry testing.
For additional information on these Seminars and Certifications, contact TMS at 303-939-9700 or info@masonrysociety.org.
---
Masonry Tests to be Reviewed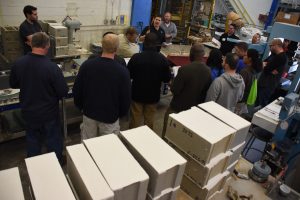 Topics and tests include:
• Sampling & Testing CMU per ASTM C140
• Sampling & Testing Brick per ASTM C67
• Evaluation of Mortars using ASTM C780 (field) and ASTM C270 (lab)
• Sampling & Testing Grout using ASTM C1019
• Construction & Testing of Masonry Prisms using ASTM C1314
• Capping Masonry Specimens using ASTM C1552
---
Seminar Handouts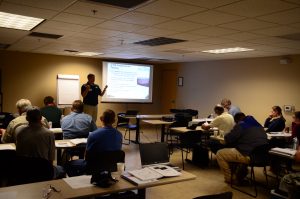 Those attending either Educational Review Session will receive a copy of the comprehensive set of Audience Notes that contain a printed copy of the PowerPoint Presentation to be used for the Review Sessions. This helpful handout reviews evaluation and testing procedures for masonry based on a number of ASTM Standards and industry recommendations. Those registering for one of the Certification Examinations will receive the ACI Reference Package which includes all ASTM Standards addressed by the Certification Program.
---
Seminar and Examination Costs
Registration options are intended to offer a wide variety of opportunities for those who simply want education, versus those who only want to sit for a certification examination, while also offering a better value for those who may want to participate in both an educational review session and a certification examination. Registration for these sessions and examinations is extremely limited due to difficulty in providing adequate space for testing. Register soon to guarantee availability.
Certificates of Attendance/Continuing Education Credits
The Masonry Society will offer certificates of attendance that satisfy continuing education credits. Certificates will be emailed to attendees after the seminar.
Educational Review Seminar Instructors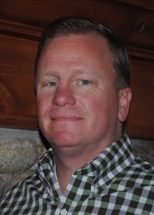 P. Brian Petty is an active owner/partner of Nelson Testing in Elmhurst, Illinois. He assists in the companies planning, structure, employee management and certifications. Brian grew up in the concrete and masonry materials industry and has over 25 years of active owner experience in manufacturing, testing, marketing and designing construction materials. His industry involvement includes IRCI, ASTM, CSI, ICRI, ASA, TMS, MCAGC and ACI. Petty has a BS Degree from the University of Minnesota and industry certifications from NCMA, GBI and CSI.
---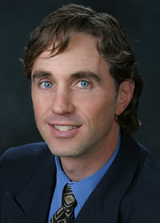 Jamie Farny is Market Manager, Buildings of the Portland Cement Association, a trade association representing cement companies in North America. He promotes concrete and masonry structural systems for low-rise buildings and related cement-based finishes for them. Farny participates in several industry groups that develop codes and standards on materials and construction using cementbased products, including concrete, masonry mortars, grouts, and units, plaster, and decorative concrete. He has authored numerous publications and articles during his more than 20 years in the construction industry. Farny holds a B.S. degree in Civil Engineering from the Illinois Institute of Technology and has experience testing a variety of construction materials. Farny is Chair of TMS's Administrative Committee Team and Sustainability Committee, and is past Chair of TMS's Certification Committee. He serves on numerous industry groups related to cement, concrete, and masonry.
---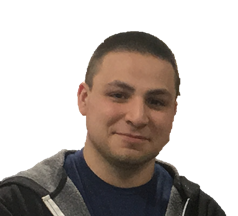 Jacob Burgess is the Laboratory Technician Manager for Nelson Testing Laboratories. He has been working for Nelson Testing for five years and in that time he has been formally trained on over 90 different ASTM Standards and Test Methods. He earned his Bachelor of Science degree in Biology in 2010 from St. Ambrose University, Davenport, Iowa. His focus was in Biology, Chemistry and Microbiology. Jake has five different ACI Certifications in the Concrete, Aggregate and Masonry fields.