Masonry 101 – Masonry Assemblies Webinar
November 24, 2020 @ 7:00 pm

-

8:00 pm

EST
This session of Masonry 101 will look at the properties of masonry assemblies based on the how it is constructed and bonded. Structural assembly properties including the modulus of elasticity, modulus of rupture, and compressive strength will be introduced and discussed. Other assembly properties related to dimensional stability, fire resistance and energy performance will also be reviewed, along with resources that can be used for additional information on these topics.
Continuing Education Credit: 1 AIA LU
---
Learning Objectives:
Understand basic masonry Assemblies, construction techniques and the effects these have on Masonry Assembly Attributes
Identify critical structural properties for masonry assemblies.
Understand other material properties for masonry
List other resources and topics for advanced studies
---
About the Presenter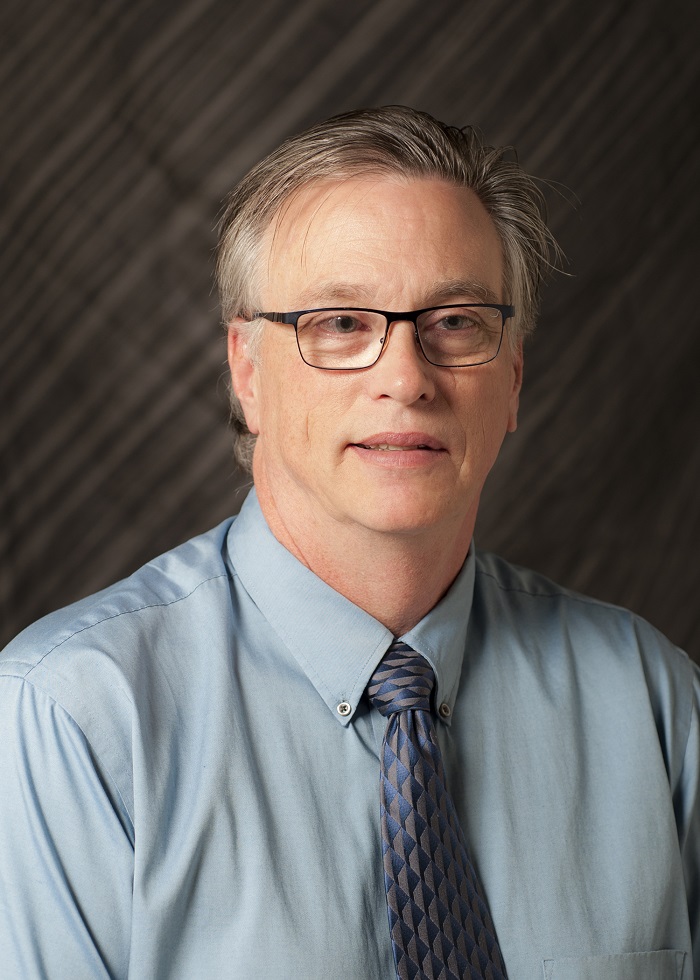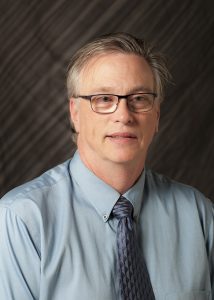 W. Mark McGinley, Ph.D, PE, FASTM, FASTM, Professor and Endowed Chair for Infrastructure Research, Civil and Environmental Engineering, J.B. Speed School of Engineering University of Louisville
Dr. Mark McGinley is a structural engineer and building scientist with more than 33 years of research and forensic engineering practice in building systems. He is a recognized expert in masonry building systems, in particular, masonry building envelopes. Dr. McGinley has won numerous awards in masonry research and standards development, and leads technical committees in both the Masonry Design standard organization and ASTM. Within The Masonry Society (TMS) he currently serves as Vice President, an Executive Committee member, a member of the Board of Directors, and as Chair of the Design Subcommittee of TMS 402/602.