Masonry 101 – Introduction to Masonry Units Webinar
October 28, 2020 @ 7:00 pm

-

8:00 pm

EDT
Introduction to Masonry Units introduces attendees to the most common types of masonry units, how they are made, and how they are commonly used.  Units covered include concrete masonry units, clay masonry units, natural stone units, manufactured stone veneer units, cast stone units, and AAC masonry units. This class provides attendees with the foundational information needed to recognize different types of masonry units, identify their defining characteristics, correctly specify them, and understand typical applications.
Continuing Education Credit: 1 AIA LU
---
Learning Objectives:
Identify the different types of masonry units using visual characteristics
Describe how common masonry units are manufactured/produced
List the most relevant ASTM specifications for commonly used masonry units
Explain the key differences between types of masonry units and ways they can be used
---
View the Recording of this webinar
---
About the Presenter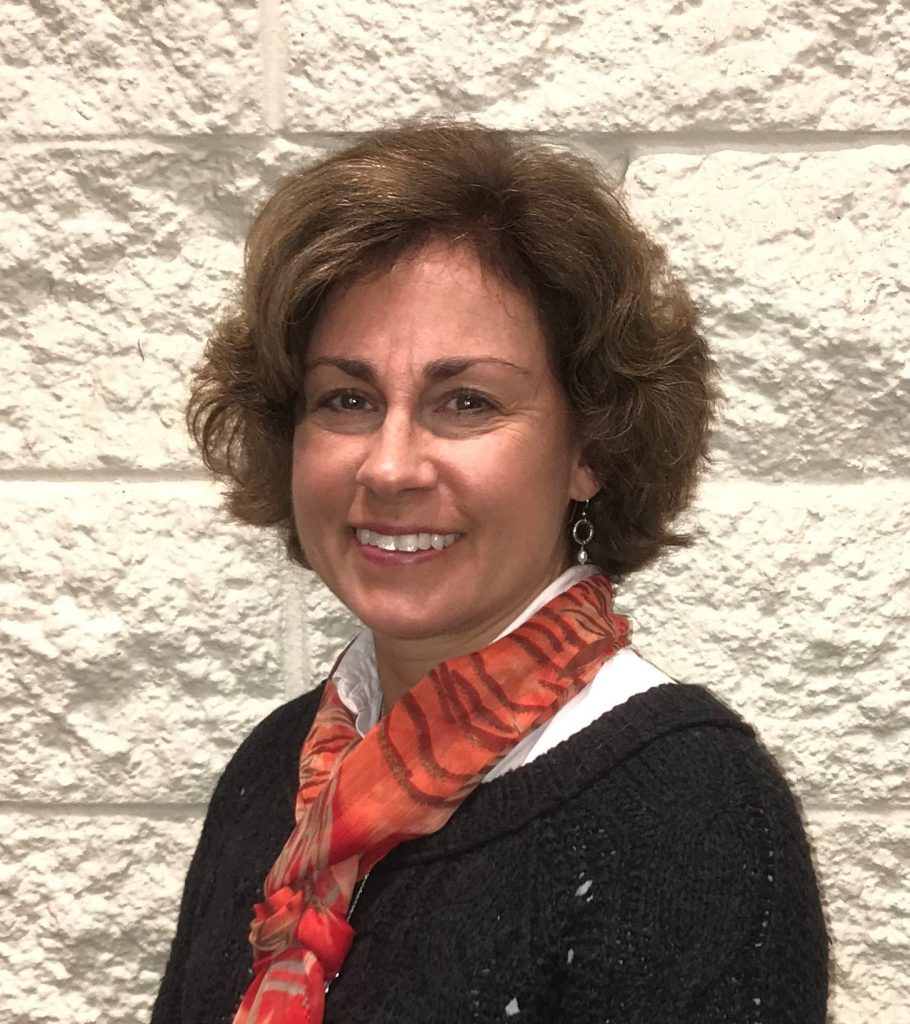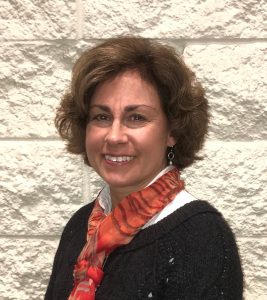 Christine A. (Tina) Subasic, P.E., LEED AP, consulting architectural engineer in Raleigh, NC
Christine A. Subasic, P.E., LEED AP,. is owner and consulting architectural engineer with C. CALLISTA SUBASIC in Raleigh, NC. She provides consulting services specializing in masonry and sustainable design, technical writing, standards and code development, and educational seminars. She is editor of the TMS Sustainability E-Newsletter and is a voting member of the ASHRAE Standard 189.1 Project Committee on High-Performance Green Buildings and a past member of the Board of Directors for ASTM E60 Committee on Sustainability. She is also a member of ASTM C12 and C15 Committees, the American Society of Civil Engineers, Structural Engineering Institute, and TMS 402/602 Veneer and Editorial Committees. Ms. Subasic is currently President of The Masonry Society, and formerly served as Vice President of TMS, and prior to that as the Secretary/Treasurer, and Chair of the Administrative Committee Team. She has been a member of TMS's Executive Committee and Board of Directors for several years. She is a recipient of the TMS President's Award (2011) and a TMS Service Award (2009).