Existing Masonry Night School: Transitional Structures #7 – Developing a Maintenance Plan for Existing Masonry
December 15 @ 7:00 pm

-

8:00 pm

EST
During Existing Masonry Night School: Assessment, Maintenance, and Repair of Transitional Masonry Structures, instructors will discuss the most common issues in assessing, maintaining, and where needed, repairing masonry cladding systems constructed in North America between the 1880 and 1945.
While masonry is extraordinarily durable, maintenance is required from time to time. Based on inspection and assessments performed, issues may be found that require regular monitoring. Learn about common maintenance for masonry to ensure it continues to serve as intended. Techniques to routinely monitor the condition of masonry, cracks and more will also be discussed.
---
About the Presenter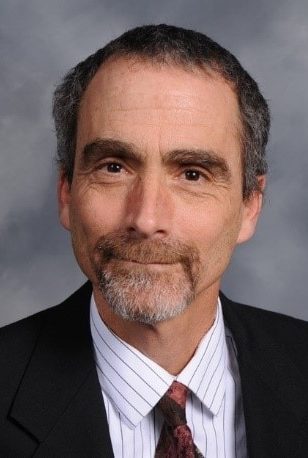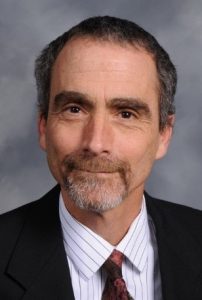 Edward Gerns is a Senior Principal with the Chicago office of Wiss, Janney, Elstner Associates, Inc. and has been with WJE since 1990. Mr. Gerns has extensive experience related to the investigation and repair of historic and modern masonry clad buildings. Since joining, Mr. Gerns has served as both project manager and project architect/engineer on assignments related to the investigation and repair of distressed conditions in existing buildings. His involvement as a project manager has ranged from diagnosis of failures to administration of repairs, including the designing and evaluation of repair options; cost analysis; bid procedure and contract administration. He has performed evaluations of brick, terra cotta and stone masonry, assessed causes of collapse or distress cladding systems, and has inspected numerous structures damaged by wind, ice, snow, and fire. He has conducted numerous condition surveys and overseen preparation of documents for the repair of both contemporary and historic landmark masonry buildings and structures.
Mr. Gerns has been involved in TMS since 2008. He is the current Chairman of the Existing Masonry Committee.