2021 Spring Meeting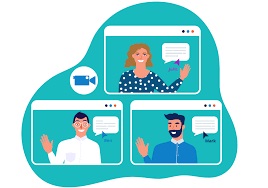 The Masonry Society will be holding Virtual Spring Meetings from April 12-23 to conduct needed business of its Committees.
The Executive Committee and Board of Directors meetings will be delayed until May or June 2021 (dates/times to be determined) to allow more time for committees to prepare for those meetings and additional time for budgeting considerations.
TMS 402/602 Subcommittee meetings will be hosted separately. See the schedule posted below for information on those meetings.
Meeting Schedule (as of April 13, 2021)
---
---
Meeting Sponsors