Annual Meeting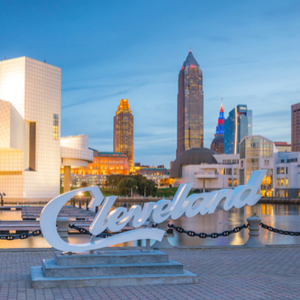 Registration is now open for the 2018 Annual Meeting of The Masonry Society. Join us October 3rd through 6th in Cleveland, Ohio at the Hyatt Regency at The Arcade. The Annual Meeting features committee meetings, technical sessions, and social activities. This year's Member/Guest Reception will be held at the Rock and Roll Hall of Fame with the generous sponsorship of Seves Glass Block, Inc. Read more about the meeting, including descriptions of the Technical Sessions and Social Activities.
Hotel and Travel information is also available on the TMS website.
---
Webinars
The 2018/2019 2nd-Thursday-of-the-Month Webinar Series will feature webinars from October to January. Each webinar will begin at 1 pm ET. These webinars provide 1 hour of continuing education and will also be registered for AIA Learning Units. Check the pages below for information on each webinar and registration information.